Zendaya Has Shut Down A Twitter Troll & Then Offered The Victim A Modelling Contract... As You Do
30 January 2017, 14:56 | Updated: 4 December 2017, 11:10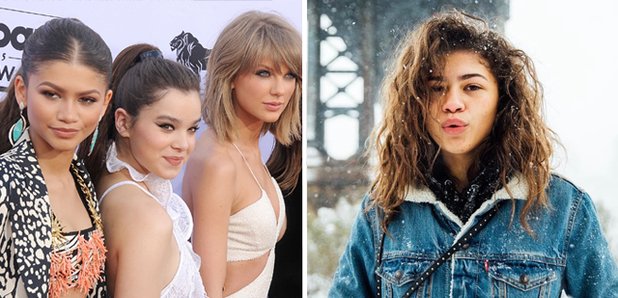 YES.
Zendaya has SHUT DOWN Twitter trolls in one seriously sassy move which just screams girl power.
The brunette beauty has clearly learnt something during her time in Taylor Swift's squad - lesson number one: girls support other girls.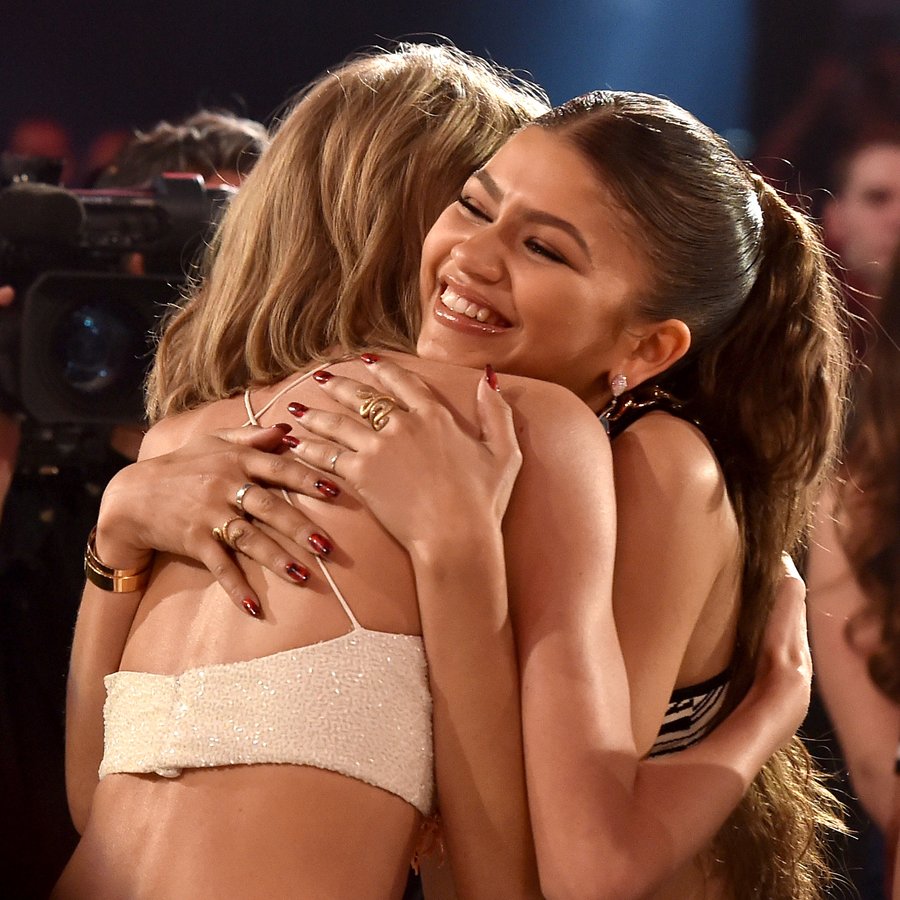 When it comes to taking down the Twitter trolls, there's basically no one better than Zendaya. In her latest act of internet kindness, she shut down a body-shaming troll AND made the victim's biggest dream come true.
She noticed the abuse happening and called out the person behind the foul comments, whilst also complimenting the woman and generally being awesome AF.
Stumbling across this is stupid shit, she is fine as hell head to toe and garunteed does't know you exist my man. As for her, slay on queen. https://t.co/7IKDJkaQ5F

— Zendaya (@Zendaya) January 28, 2017
Then, she took it to a whole other level and asked her fans to help her find out who the girl was. Her followers made it their mission to find the young lady and OBVIOUSLY they made the hook up happen.
Can we find her @....I'd love for her to be a @dayabyzendaya model

— Zendaya (@Zendaya) January 28, 2017
The woman's response was beyond amazing and our girl crush on Zendaya is officially out of control.
im really speechless right now because becoming a plus size model has been my number one goal

— honey dip (@_illestCee) January 28, 2017
Zendaya: just here changing lives, one tweet at a time.
You May Also Like...