This Week's Most Asked Question: Will Zayn Malik Be At The VMAs?
29 August 2015, 06:00 | Updated: 4 December 2017, 11:10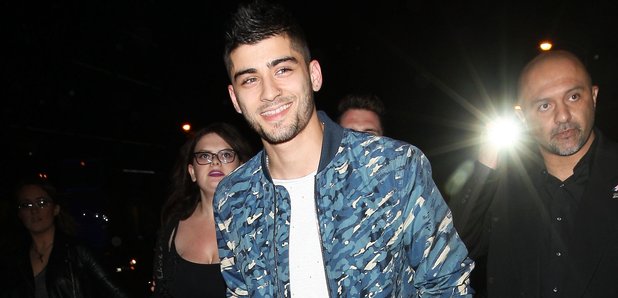 So with the VMA's coming up this Sunday, there's only ONE question everyone's asking... will Zayn Malik make an appearance, and even possibly perform?!
Zayn is yet to release music of his own since splitting from One Direction in March, however fans are speculating that we could possibly see a newly solo Zayn drop his first single on stage of the MTV VMAs, this Sunday.
So we've broken it down, and are asking you COULD this rumour be true?
The rumours started after Zayn appeared in this advert apparently released by MTV...
VIDEO || Zayn appeared in the VMAs commercial on MTV alongside with his mortal enemy Calvin Harris. (© ZaynJMNews) pic.twitter.com/9SMKuuDwxf

— 1D Updates! (@OfficialWith1D) August 27, 2015
Which sent fans into an absolute frenzy!
ZAYN IS APPARENTLY GOING TO PERFORM HIS NEW SINGLE AT THE VMAS! THAT IS WHY HIS FAMILY WILL ALSO BE ATTENDING

— OTRA Updates! (@OTRADaily) August 27, 2015
Although saying that, Zayn's supposedly not got a seat...(Pretty sure the organisers could find him one if he fancied coming!)
So the VMAs has put out pictures of where the celebs are sitting, there's no sign of Zayn, so who knows what will happen.

— Everything 1D (@Go1DenUpdates) August 27, 2015
For some fans, he doesn't even need to perform (although it'd be pretty sweet if he did).
Zayn doesn't even have to perform at vmas. He could just stan on the stage for 20 minutes doing nothing and I'd feel blessed. <3

— Aye loves niall ୨୧ (@93niallsderby) August 27, 2015
And this August tweet from Zayn himself has only fanned the rumour flames on Twitter.
Got something exciting coming soon :)!

— zayn (@zaynmalik) August 5, 2015
SO many questions!!
@zaynmalik are you just gonna drop at the vma's the suspense is killing me

— fireproof stan (@zaynslytherin) August 27, 2015
Could Miley be sat in Zayn's seat...?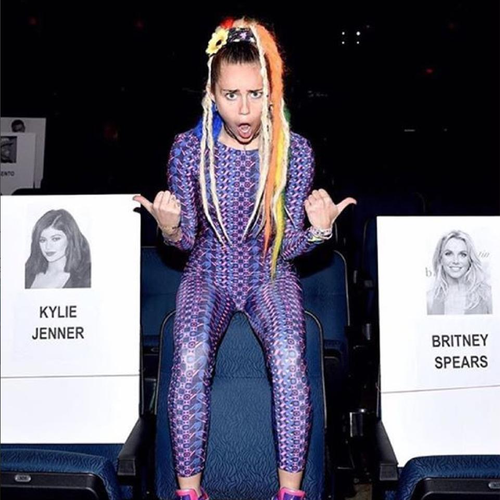 You May Also Like...