WATCH: Zac Efron Singing Happy Birthday To Adam DeVine Is The Stuff Of Dreams
9 November 2016, 13:45 | Updated: 4 December 2017, 11:10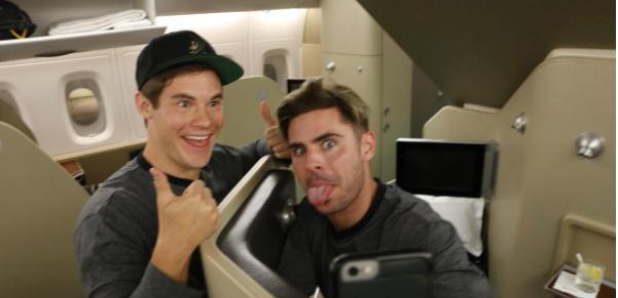 We've got a birthday coming up too, Zac…
The thought of having super hot hotty Zac Efron singing to you on your birthday is exciting enough, but if you just happen to be one of his mates, that dream might just come true.
Zac posted a video of himself playing the piano (erm, talent!) and singing to "one hell of a sexy dude", Adam DeVine, star of Pitch Perfect and co-star to Zac in Bad Neighbours and Mike and Dave Need Wedding Dates.
Happy Birthday @ADAMDEVINE. This one is for you. #PianoSkills pic.twitter.com/atgKL3xxaC

— Zac Efron (@ZacEfron) November 7, 2016
Now, we always knew Zac could sing after his days in High School Musical, but we never knew he was this good at tinkling the ivories too. (No, but seriously, he also looks HELLA fit too).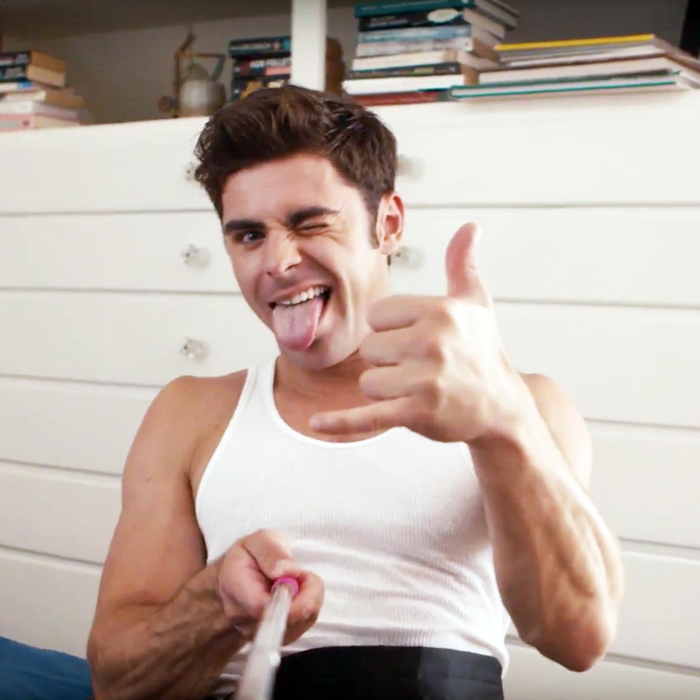 We'd pay a pretty obscene amount to have Zac sing to us on our birthday… now we just need to work out how we become his best mate first…