This Girl Got Dumped So She Photoshopped Zac Efron's Face Over Her Exes In All Her Instagram Photos
5 June 2017, 15:51 | Updated: 4 December 2017, 11:10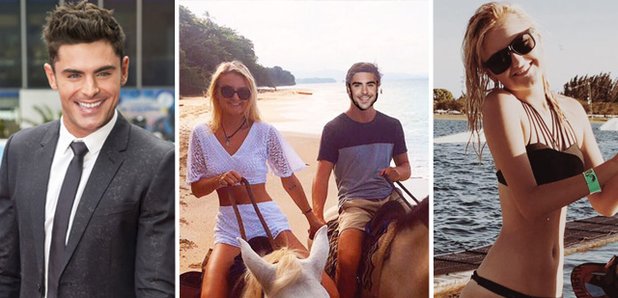 ... plus a lot of GIF's of Zac Efron, because why not?
19 year old Baylee Woodward basically had a job that we can only dream of - she got to travel the world on a yacht, alongside her then boyfriend (and boss!) and even managed to squeeze in 12 countries in the space of a year!
Where can we sign up?
> Let's All Spare A Thought For Zac Efron Who Went On Tinder And Had No One Swipe Right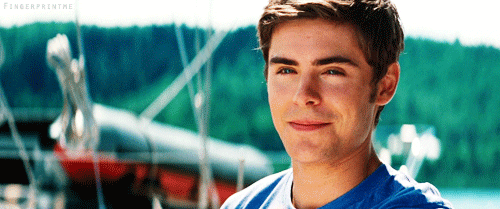 However, the travelling came to an abrupt end when her boss/boyfriend fired her/broke up with her.
And everyone who has been on an epic holiday knows that the fun doesn't end the day you come home - you can continue to relive the memories in the form of throwback photos… unless, of course, the majority of your photos include your ex boyfriend.
Baylee came up with an ingenious solution - to Photoshop Zac Efron's face on top of that of her ex-boyfriend.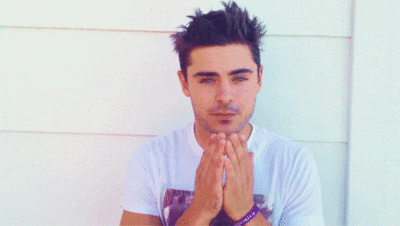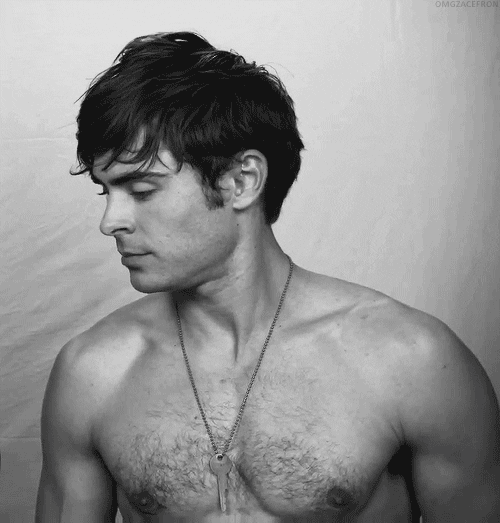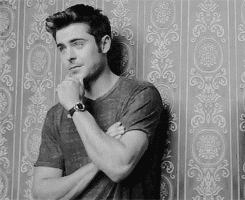 (Pics: Facebook/Giphy)
Not only has she overcome the issue of photos with an ex partner in, but she's now got an album full of selfies with Zac Efron… kinda.
Speaking of boyfriends, remember when Perrie dared hers to a game of limbo?