Zac Efron's Tip For Getting Through Life's Challenges Is Proof That He's The Big Brother You Never Knew You Needed
19 December 2017, 17:51 | Updated: 19 December 2017, 17:58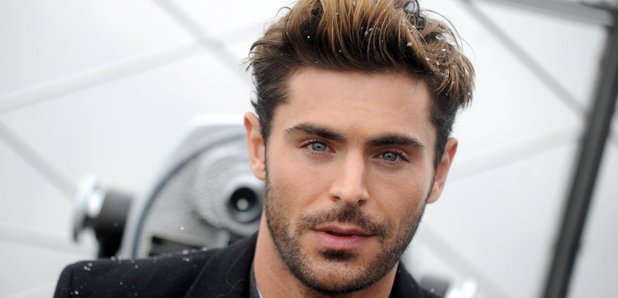 Zac's dropping gems.
Zac Efron's busy promoting his new movie, The Greatest Showman, a musical which he stars in alongside former Disney star, Zendaya and Hugh Jackman.
Doing some promo for the film seems to have got Zac thinking about his past and how much he's grown, and the High School Musical star got really frank about how happy he is that he's made the mistakes that he made.
He told the Daily Telegraph: "I have messed up in the past. I've done a lot of things that I look back on and go 'sheesh, are you kidding, what were you thinking?'"
"It is weird to say because I am also happy that I did all of those things because I am here before you today able to proclaim that this is me and I am very proud of who I am."
The 30–year-old then got super philosophical and dropped some gems on how he deals with any challenges that he faces on a day to day basis.
Taking a glass half full approach, he explained: "Every day I wake up and I have to start with again the man in the mirror and it is like starting from square one all over again. You are never perfect, you wake up every day and there's a new set of challenges.
"But if you look at those as obstacles and lessons you learn from, you can take away a lot."
Cheers for the tips, Zac.
Before you go, watch the moment that proved that Zac's co-star Zendaya is the type of friend we all need in our lives...