WATCH: Zac Efron Gets Egg On His Head As He Plays Russian Roulette With Jimmy Fallon
18 August 2015, 14:50 | Updated: 4 December 2017, 11:10
Egg Russian Roulette with Zac Efron
04:56
Zac's favourite suit gets totally ruined as he ends up with egg on his face – and everywhere else!
Managing to look hot while getting covered in egg goo is no mean feat – but Zac Efron manages to pull it off…
Zac got involved in a SERIOUSLY intense game of Egg Russian Roulette with Jimmy Fallon when he paid a visit to the show to promote his new movie We Are Your Friends.
Zac and Jimmy had to choose between 12 eggs, eight of them hard boiled and four that were raw to smash on their heads while avoiding getting covered in goo.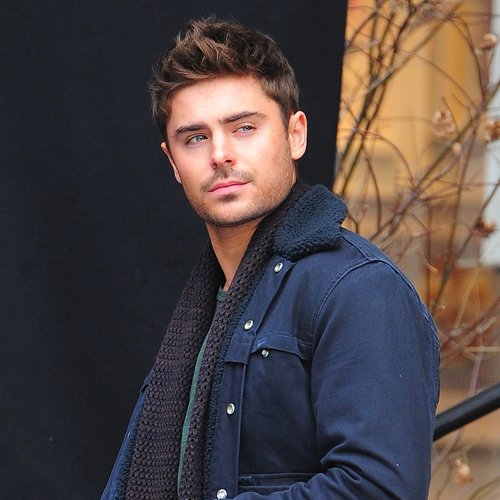 The first one to smash two raw eggs on their head would be deemed the loser, and Zac was the first of the pair to pick a bad egg…
Find out whether he won or lost the game – and how he manages to still look ridiculously fine with yellow yolk dripping off his head – by clicking play on the video above.