Zac Efron's Brother Wrote A Poem About Him Ten Years Ago And It's BRUTALLY Honest
26 May 2015, 11:23 | Updated: 4 December 2017, 11:10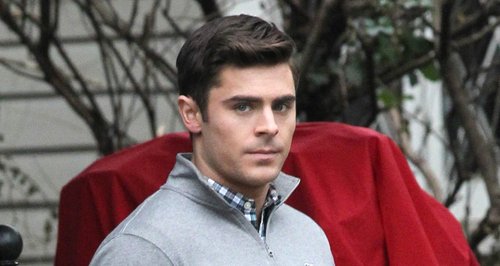 Zac's little bro Dylan was quite a talented wordsmith back in the sixth grade. Check out his efforts!
Zac Efron STOP IT! You're breaking our herds with this one! The Hollywood heartthrob has just discovered a poem written by his younger brother about him almost ten years ago and it's JUST as good as it sounds.
The 27 year-old Bad Neighbours hunk teased his 23 year-old younger bro Dylan on Twitter this week by showing off some of his work from the sixth grade, when Dylan was just 11 or 12!
"When your dad goes through your little bro's old homework and finds a gem," Zac tweeted. "Poem by Dylan, 6th grade #abrotherlything."
The poem needs to be read in full to be properly appreciated, but some of the standout lines are, "My brother is a movie star and is only sixteen. He doesn't have a job yet, still, he thinks he is the queen."
And in true 12 year-old brutally honest fashion, we love this line from Dylan's writing efforts: "I guess [Zac] isn't that bad, if I think about it twice. He helps me with my homework, and always gives advice."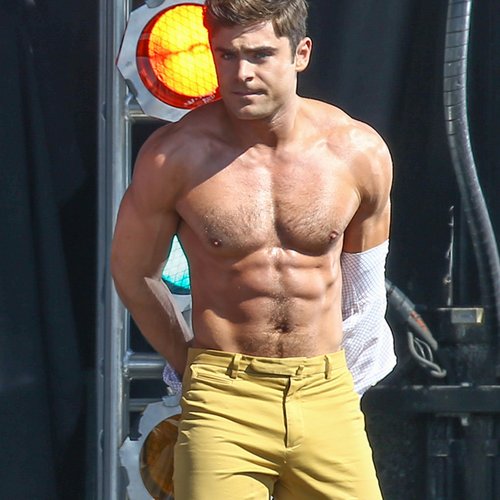 You may also like...