10 Times Zac Efron Broke The Internet And EVERYONE Basically Lost All Chill!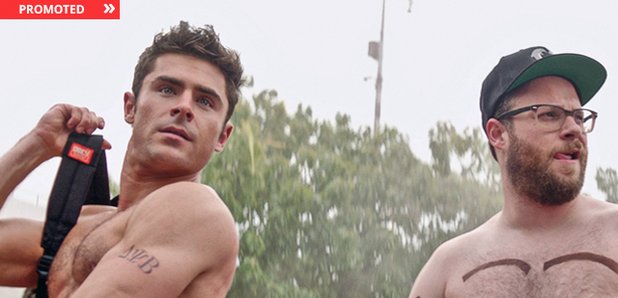 In partnership with 'Bad Neighbours 2', we've put together the ULTIMATE 10 times that Zac Efron made the Internet lose its collective mind.
Whether he's on set of his latest blockbuster, chilling out with his family or in the gym staying in that AH-MAZING shape, Zac Efron knows just how to get his fans excited.
1. When he visited a children's hospital with The Rock
He got taught how to do the heart sign and talked about FIFA with a young boy. Could he be any nicer?!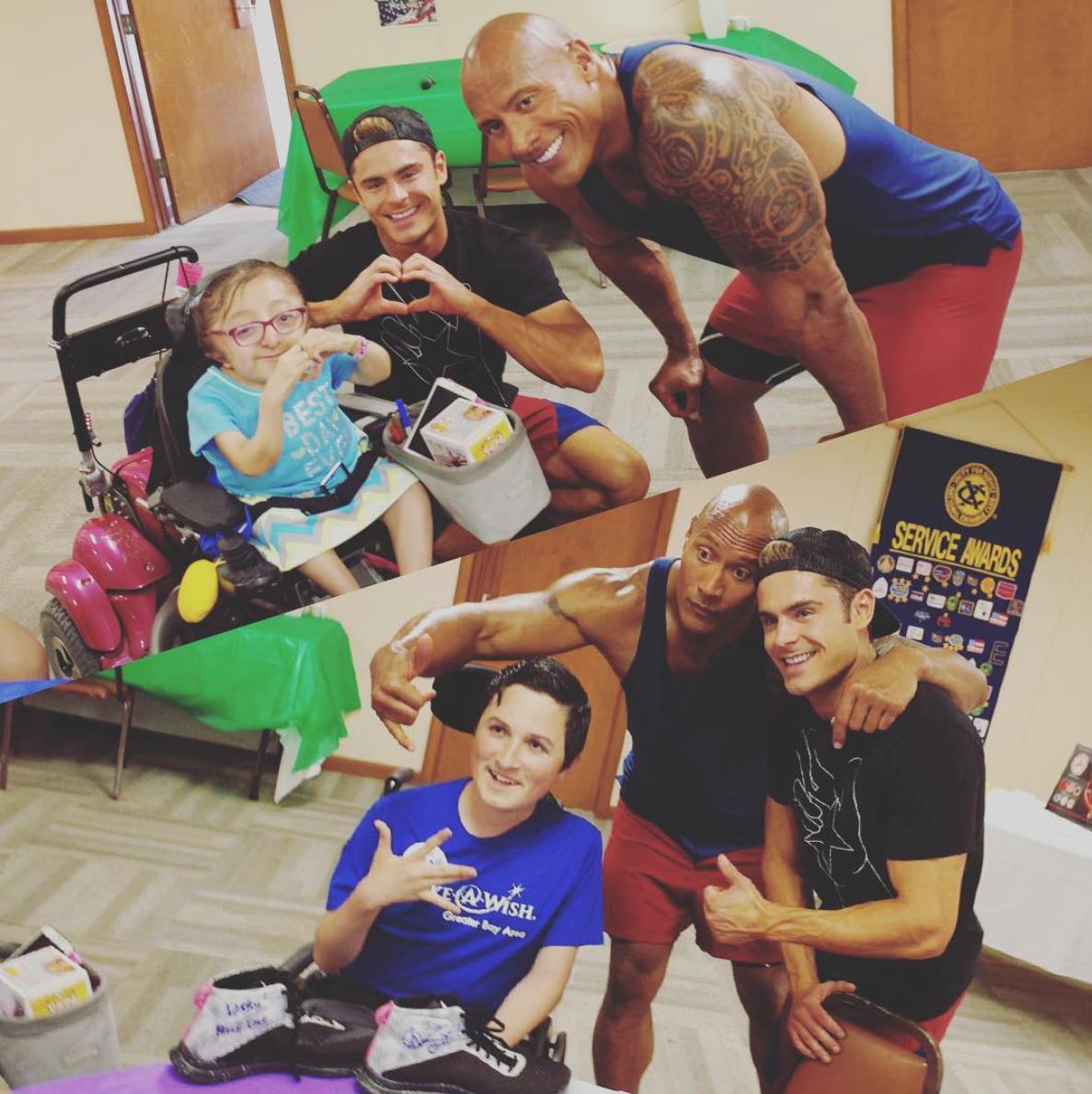 2. When he and Taylor Swift sang on Ellen.
Don't worry, Zac... it's not just you that weird stuff happens to on Ellen's show!
3. When he wore a dress to promote Bad Neighbours 2
Apologising to his Mum for wearing a dress and heels, Zac kinda made it work... Yeah, actually on second thoughts, maybe not.
4. The Bad Neighbours 2 trailer. Just, in general!
As if we didn't get enough of the action in the first instalment, Bad Neighbours 2 looks to be even more HILARIOUS.
5. When he danced behind Selena Gomez in front of a fan
And is that Taylor Swift that we spy in the background? Yes, yes it is.
6. When he posted the most adorable throwback
OMG. Cannot cope. Just look at those chubby cheeks!

Picture: Instagram
7. When he rocked a mohawk at the MTV Movie Awards 2015
So... Zac Efron turned up to the MTV Movie Awards in a mohawk and army outfit and then proceeded to renact a scene from 'Bad Neighbours' with co-star, Dave Franco.
8. When he introduced his brother to the world
Because one Efron is most definitely NOT enough.

Picture: Instagram
9. When he and Seth Rogen went head-to-head in an abs competition on set of 'Bad Neighbours 2'
And obviously Zac won. But top marks to Seth for effort.
10. When Rita Ora ripped open his shirt at the MTV Movie Awards
And we were all so thankful that she did.
You may also like...