One YouTuber Has Outed Her Ex-Boyfriend As Gay On Social Media After He Cheated On Her With A Guy
So THIS is where you know the new Big Brother contestant from...
One YouTuber has made her break-up very public as she posted several videos to YouTube to air the ins and outs of the demise of her relationship.
28 year old YouTuber and TV personality, Trisha Paytas recorded five separate videos which show her utterly distraught as she reveals that her boyfriend, Sean Van Der Wilt was cheating on her.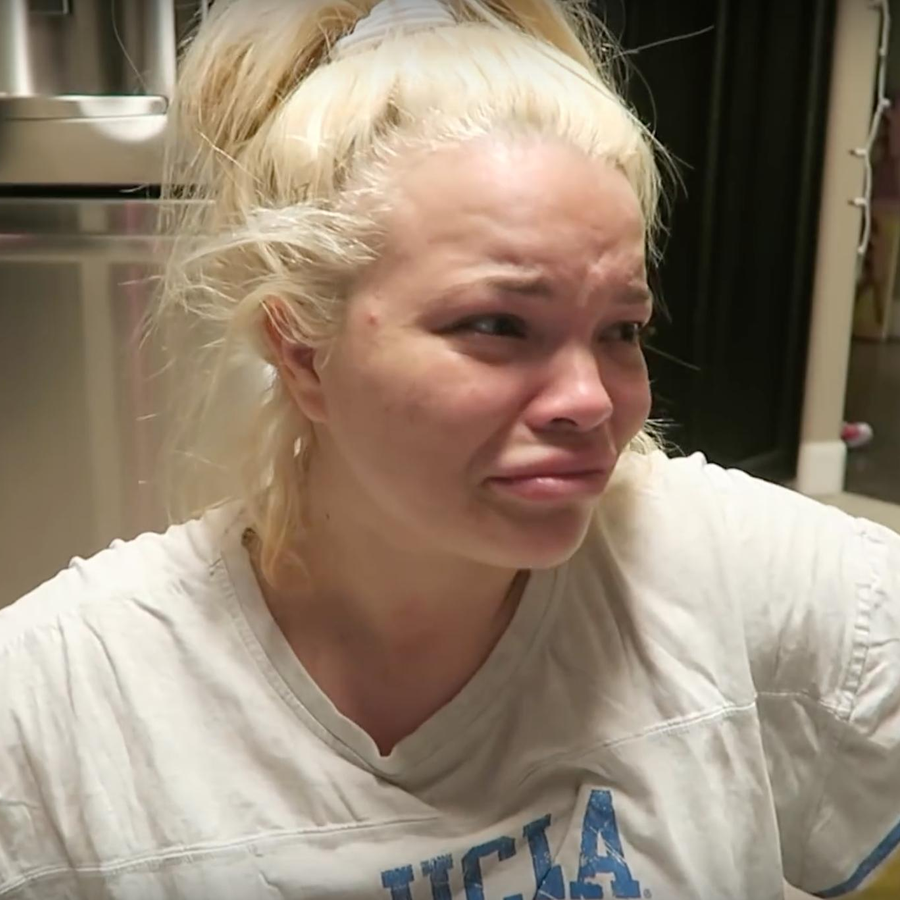 It is not until the third video that she reveals that she thinks he is gay.
Trisha reportedly received Snapchats from an unknown girl which showed her her ex-boyfriend holding hands and kissing another guy and it was these Snaps that sparked her fears that he may be gay.
And fans weren't exactly happy when Trisha started uploading the videos...
@trishapaytas PLEASE stop outing people on social media. This leads to LGBT deaths. Just stay classy and move on

— Joy (@TeleosRed) December 11, 2016
I feel no sympathy for Trisha Paytas. You can't just make a video outing someone for being gay because your heart hurts.

— — (@iacoalexx) December 11, 2016
Can someone on @YouTube call out @trishapaytas for publicly outing someone as payback? #sowrong

— Marley (@thefraywilly) December 12, 2016
StopmakingEXPOSEvideosandpotentiallyoutingpeople.

— Meghan Tonjes (@meghantonjes) December 11, 2016
On the other hand, some fans have defended her choice by suggesting that because of how distraught she was, they think that her emotions may have clouded her judgement.
Trisha later went on to claim that her intention was not to 'out' Sean. "Beyond anything that happened, this is not the person that I want to be. I don't want to be the person that hurts someone I love. I just never felt so betrayed and felt like I had to hurt back. I don't know anything and I shouldn't have done any of those videos. It was all screenshots sent to me and stupid speculation", she concluded.
Despite Trisha saying that she will delete all of the videos related to the situation, it seems that rumours that Sean is gay only strengthened.
In her last video, Trisha apologiseed publicly to him and swears not to contact him again.
WOW. Talk about a dramatic break-up.
That said, she has since posted ANOTHER video about the fact that he is suing her...
Trisha has since entered the Big Brother house and we can only hope that she reveals what's happened since these videos.
You May Also Like...