WATCH: YouTuber's Uncanny Musical Impressions Of Everyone From Sam Smith To Jason Derulo
3 September 2015, 11:39 | Updated: 4 December 2017, 11:10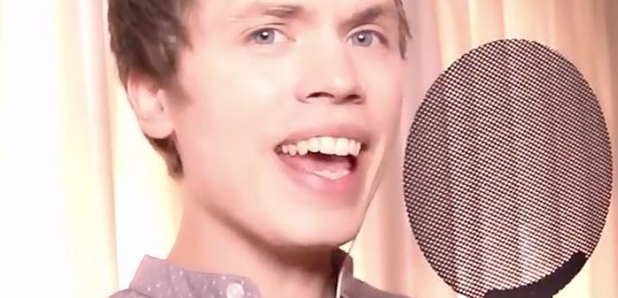 Watch him PERFECTLY emulating the voices of the likes of Adam Levine, OMI and more.
YouTube star Roomie has pretty much just blew us away with his latest musical impressions video - perfectly emulating ALL your favourite stars in the most UNCANNY way.
Joel 'Roomie' Berghult has taken on stars like Chris Brown, Adam Levine, Jason Derulo and Sam Smith on his new video, and the impressions are ALMOST indistinguishable from the stars themselves!
Hit play on the video above and experience his SERIOUS musical skills… and look out for even more impressions of stars like OMI, Nick Jonas, Chad Kroeger and Bryan Adams.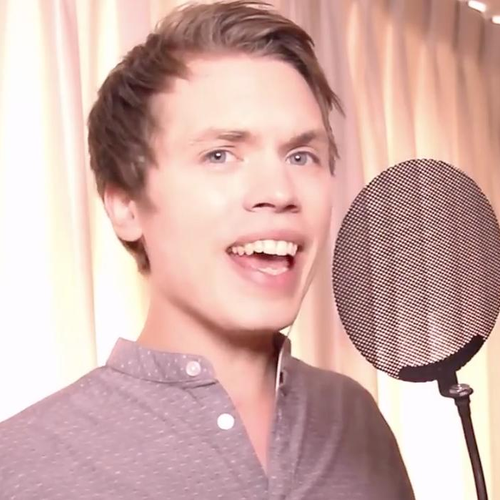 You may also like...
Simon Cowell Covers OMI's 'Cheerleader'