YouTube Has FINALLY Updated Their Policy On Restricted LGBTQ Content & It Was About Time
24 April 2017, 12:40 | Updated: 4 December 2017, 11:10
YouTube is Anti - LGBT? (Restricted Content Mode)
05:42
It has been a long time coming but LGBTQ content will no longer be restricted on YouTube!
YouTube isn't just a place to watch videos of cats jumping off of ironing boards. Some YouTubers create serious, meaningful videos about their lives.
Earlier this year many high profile users slammed YouTube for sectioning LGBTQ content into restricted mode however, in a post published on Friday, Johanna Wright, Vice President of Product Management, explained: "After a thorough investigation, we started making several improvements to Restricted Mode. On the engineering side, we fixed an issue that was incorrectly filtering videos for this feature, and now 12 million additional videos of all types – including hundreds of thousands featuring LGBTQ+ content – are available in Restricted Mode."
PLUS, users will now be able fill out a form if they believe certain content has been unfairly restricted.
Many LGBT YouTubers, including Tyler Oakley, had raised the issue that YouTube seems to be blocking their videos due to "inappropriate content".
The site has a "Restricted Mode" which filters out videos which contain stuff that, for example, parents wouldn't want their children to see, etc. And now several content creators have said that this is in fact stopping users from watching their pro-LGBT videos.
Tyler, a 27-year old YouTuber, has questioned YouTube's filtering mechanic, posting on Twitter "one of my recent videos "8 Black LGBTQ+ Trailblazers Who Inspire Me" is blocked because of this. i'm perplexed".
still not fixed. one of my recent videos "8 Black LGBTQ+ Trailblazers Who Inspire Me" is blocked because of this. i'm perplexed, @YouTube. https://t.co/MrGBmPum1a

— Tyler Oakley (@tyleroakley) March 19, 2017
This then lead to #YouTubeIsOverParty trending worldwide, causing YouTube Creators to respond. Their statement read as "We are so proud to represent LGBTQ+ voices on our platform--they're a key part of what YouTube is all about.
"The intention of Restricted Mode is to filter out mature content for the tiny subset of users who want a more limited experience. LGBTQ+ videos are available in Restricted Mode, but videos that discuss more sensitive issues may not be.
A message to our community ... pic.twitter.com/oHNiiI7CVs

— YouTube Creators (@YTCreators) March 20, 2017
"We regret any confusion this has caused and are looking into your concerns. We appreciate your feedback and passion for making YouTube such an inclusive, diverse, and vibrant community."
Many other creators have shared their issues with the system. SeaineLove has spoke out, saying videos based on her transition have been removed from the site, while British YouTuber, Rowan Ellis, uploaded a video saying "This is something which goes far beyond a mistake that YouTube might have made that they're going to draw attention to and fix later."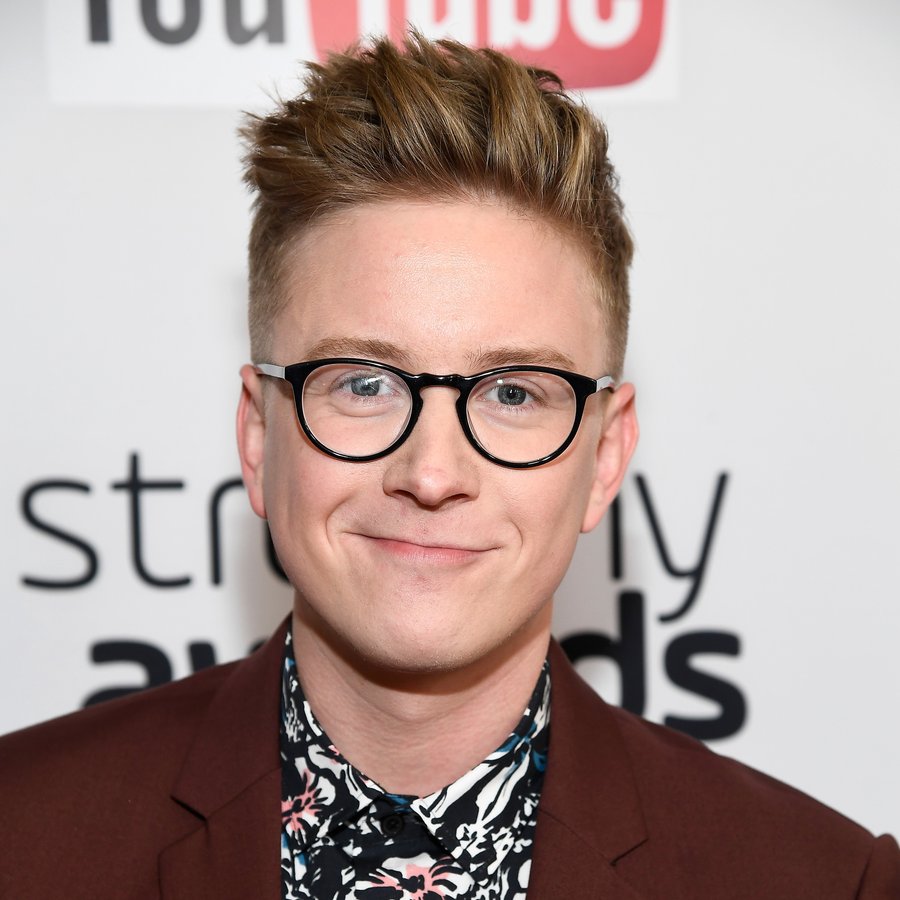 Pic: Getty
It is thought that YouTube is still yet to fix this issue with LGBT videos.
You May Also Like...