WATCH: YouTube Faves Sing EVERY 2015 Hit Song In Under 4 Minutes
15 December 2015, 10:20 | Updated: 4 December 2017, 11:10
2015 MASHUP - Every Hit Song In 4 Minutes
03:46
From 'Shut Up And Dance' to One Direction… these boys have you covered.
It's ALMOST the end of 2015 so it's time to look back on some of the BIGGEST tracks of the year so far - in the form of an AMAZING new YouTube mash-up!
YouTube star Kurt Schneider has teamed up with some pals to create a #CarpoolKaraoke style mash-up of songs from the past twelve months, as they power through ALL the big anthems of the year.
The Weeknd, Taylor Swift, Justin Bieber - they're ALL in there. So hit play on the video above and be amazed!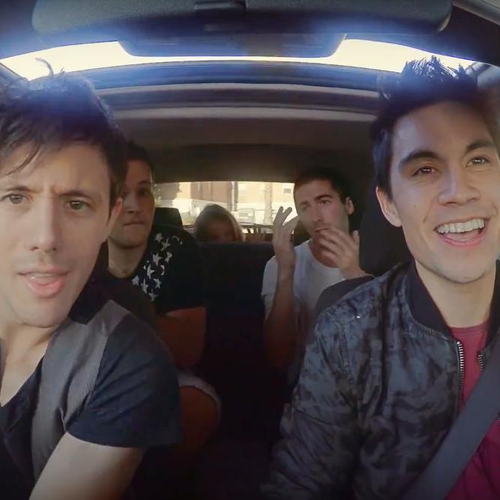 You may also like...