What Harry Potter's Young Lily & James Potter Look Like Now Will Make You Feel Hella Old
14 July 2017, 16:15 | Updated: 4 December 2017, 11:10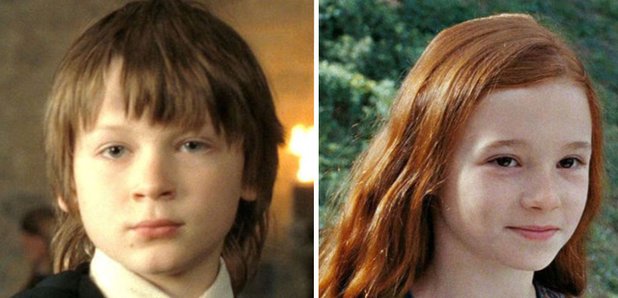 Polyjuice potion is real, guys.
Calling all Harry Potter fans.
We've discovered something that is going to make you feel HELLA OLD.
> Fans Think They Have Found The First 'Sex Scene' In Harry Potter That You More Than Likely Missed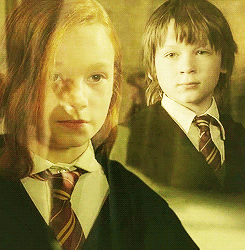 Remember young Lily and James Potter? Well, Lily Potter was technically Lily Evans when she was a kid but you get the point.
Ellie, who took on the role of young Lily when she was a mere 11 years old is now 17 and living in fancy LA.
Snazzy.
And this is what she looks like now.
She's now a competitive ballet, jazz and contemporary dancer.
As for Alfie - the actor behind young James Potter who's stepped into his shoes at 13 - has now stepped back from acting and is currently travelling in Thailand.
Sure.
P.S. This Harry Potter deleted scene is causing quite a stir...