Penn Badgley Is Basically Bringing Gossip Girl Back With His New TV Show... Except It's Darker. Way Darker.
1 August 2017, 17:27 | Updated: 4 December 2017, 11:10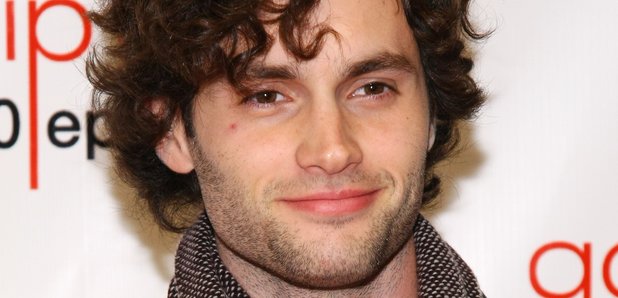 This article is basically just an excuse for us to use our favourite Gossip Girl GIF's again.
With Blake Lively starring in box office favourite films, Leighton Meester being all loved up with husband Adam Brody and Ed Westwick making all our dreams come true in White Gold, we can't help but wonder where the F the rest of the cast are.
Particularly Penn Badgley who played Dan 'Lonely Boy' Humphrey.
> Could A 'Gossip Girl' Reboot Be Happening?! One Of The Cast Members Is 100% On Board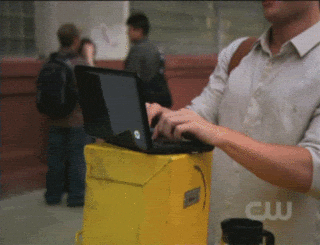 Well, we've done some digging and turns out he's about to return to our screens after a five year acting hiatus as the leading man in a new show called 'You'.
And the plot line is actually fairly similar to Gossip Girl so naturally we're already obsessed. The show is based on Caroline Kepnes's novel of the same name and according to sources "is a 21st-century love story about an obsessive, yet brilliant bookstore manager named Joe Goldberg (Badgley), who uses the hyper-connectivity of today's technology to make the woman of his dreams, an aspiring writer named Beck, fall in love with him".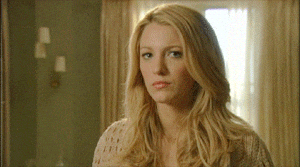 Beck is yet to be cast but we're already so excited for this to air.
Psssst. We found Ed Westwick's audition tape for Chuck and OMG...