World Cup Final: 11 Things We Learned From Brazil 2014
13 July 2014, 19:32 | Updated: 4 December 2017, 11:10
It's fair to say the World Cup 2014 has taken over our lives. There's been ups there's been downs and most importantly, there's been LOLs!
To celebrate all things World Cup related here are 11 of the things we learned from Brazil 2014.
1. Pitbull 'showing off' in his Capri pants! Hands up if you laughed...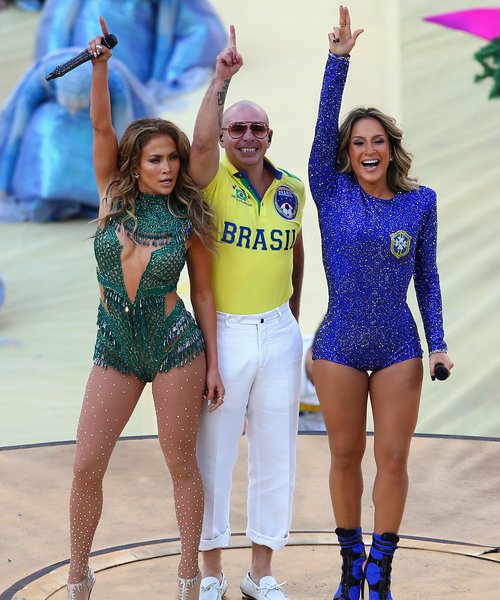 Even J Lo poked fun...#CapriGate
Some things should just be kept for wearing indoors, with the blinds closed - where no one can see! What do you say Mr Worldwide?
2. Footballers love a good #selfie just as much as our pop stars do...
Here's Germany's Lukas Podolski and teammates celebrating just hours after beating Brazil 7-1 in the semi-finals. (Picture: Twitter)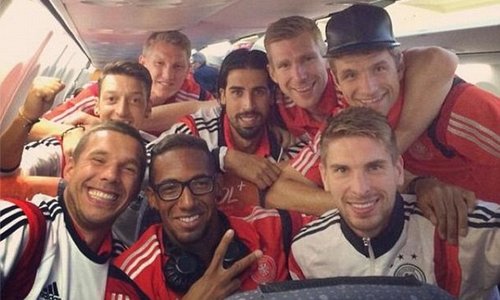 Good effort boys but we still think our attempt with Chezza is better? #BetterLuckNextTime
3. The Netherlands's kit was a lovely shade of... Christina Aguilera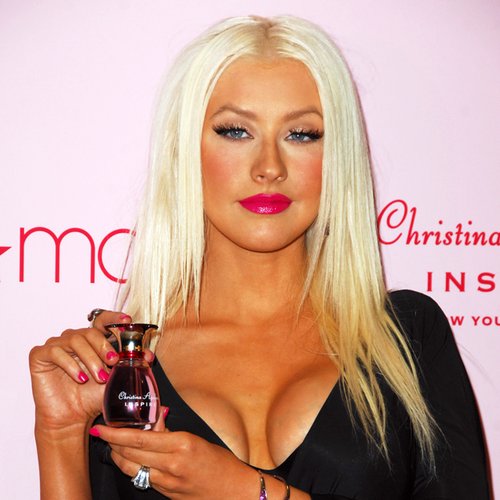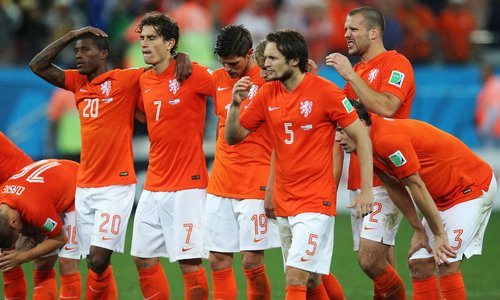 4. Looks like Nicki Minaj might have been auctioning off her famous wigs to the Argentina fans!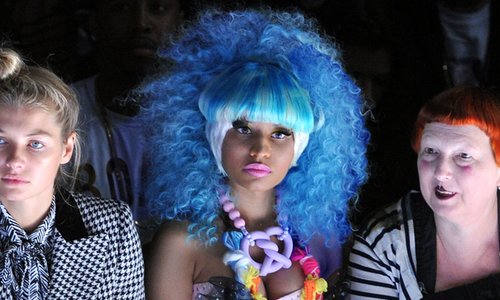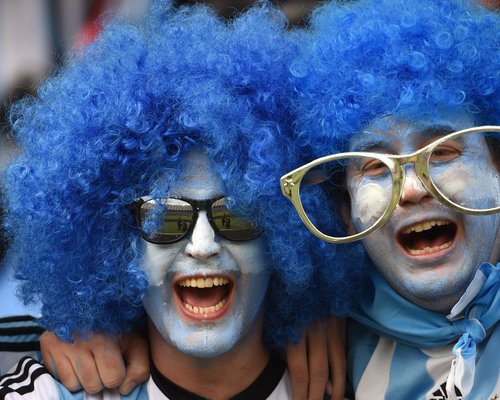 5. The World Cup was actually the setting of a Benjamin Button film remake featuring Saurez on the naughty step after ditching adulthood and biting one of the opposition like a child...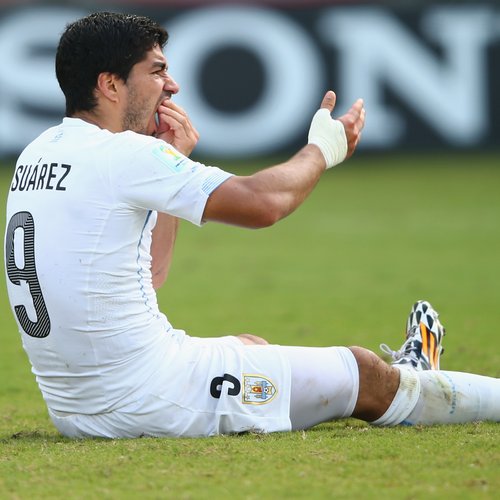 Meanwhile ACTUAL child (and film director) Cruz Beckham looks on at the event looking much more mature and grown-up.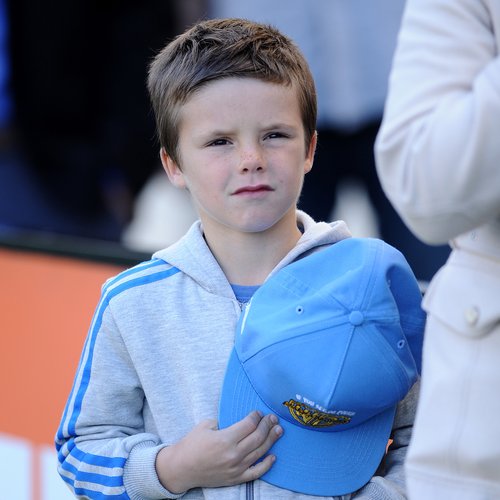 But Suarez wasn't the only one to test the patience of his piers...
6. The heat certainly went to some people's heads in Brazil. Here's Arsenal manager Arsene Wenger doing his best Daniel Craig impression...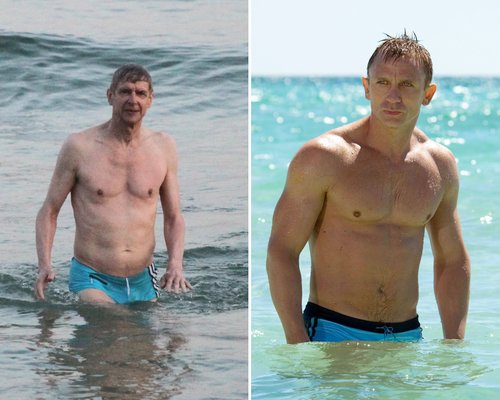 7. Our popstars really do know a thing or two about football, and THAT shocking Brazil defeat got all kinds of emotion out...
Horrible to see Brazil get smashed like that.Given us some of the best moments in football.. They will be back!! It's just GERMANYS time!!

— Olly Murs (@ollyofficial) July 8, 2014
wtf Brazil .. What's going on

— Labrinth (@Labrinthda1st) July 8, 2014
7-1 I am still recovering. What a special performance from the Germans! X

— Josh Thomas Cuthbert (@JoshUJWorld) July 8, 2014
Also , very sad to see Brazil go out of the World Cup like that, but the Germans were great tonight ! #GetWellSoonNeymar #forcaneymar

— Niall Horan (@NiallOfficial) July 8, 2014
So my favourite team Brazil are out :( Absolutely gutted . It was always gonna be a tough one! But well done Germany

— Siva Kaneswaran (@SivaTheWanted) July 8, 2014
8. Those of us who know NOTHING about football still enjoyed the moment and found something to hook us in...
Here are a few of the Brazil 2014 stars in the changing rooms posing for Dolce & Gabbana. (Picture: Dolce & Gabbana)
9. When it comes to global success England have much more credibility in music than football #fact...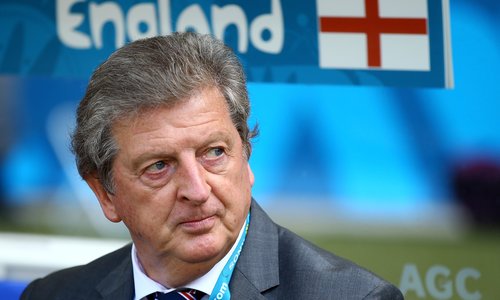 10. We finally found out who the Colombian team's dance teacher was...
Shakira Shakira!
(Images: Tumbler)
11. For the football haters the last month has been hell! Thousands of females across the UK became Bridget Jones and relieved their single life.
On the plus side think of all the great TV you now have to catch up on now the World Cup is over, besides you can get your own back soon when the X Factor starts! (Image giphy.com)
You may also like...