Remember Those Wireless Apple Headphones? People Now Need A Wire To Use Them. Sigh...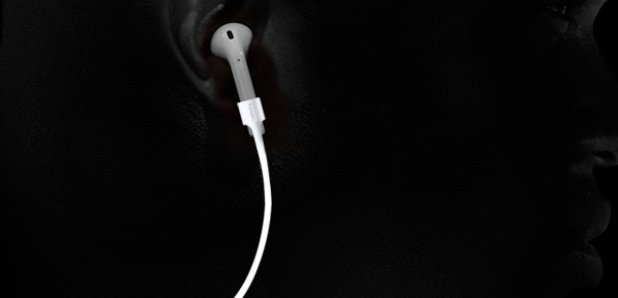 Well, those wireless AirPods were wireless for all of two and a half minutes, weren't they?
Apple. The innovators of the phone. Forever bringing out new technology and features that EVERYONE wants... And they also brought out wireless earphones.
While some are penning Apple's AirPods as looking less than headphones and more like Pat Butcher's earrings, Californian-based accessory maker Spigen have designed something that will revolutionise the way you make music - by making them similar to the ones we already have.
The AirPods Strap is being sold for nearly ten dollars, and the company have said that they're "Ideal to never lose your Apple Air Pods. Keep it in place around your neck, in your pocket, or anywhere you can hang a strap."
We can only hope that this is a real product that we can all buy ASAP. After all, we don't just use our headphones for listening to music; what else are we meant to use to pick up our phones when drop it, if not the wire connected to them?!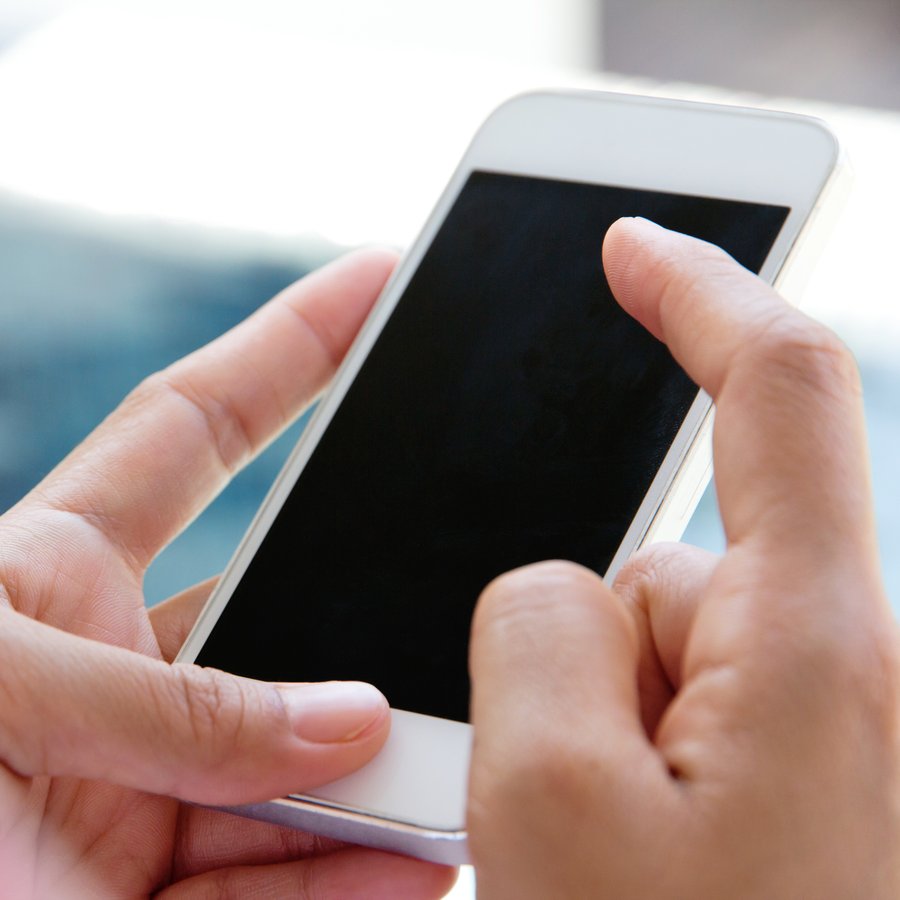 Pic: Getty
You May Also Like...