WATCH: Mark Wahlberg Turns Up The Heat On Will Ferrell During A Live Lie Detector Test
17 November 2017, 11:40 | Updated: 4 December 2017, 11:10
Seriously though, is there a funnier man than Will Ferrell?
Every now and then a guest or two will walk into the studio that leaves everyone just a little starstruck. Case in point, Mark Wahlberg and Will Ferrell.
> Download Our App & Catch Up With ALL The Stars That Grace The Studio
The movie legends, who are currently promoting their blockbuster 'Daddy's Home 2' dropped by Capital for a little chat BUT, Roman being Roman just couldn't help but play a game with the duo.
So, what do you do when you have the greatest comedy actor in history with you? Hook him up to a lie detector of course!
And the best part? Mark Wahlberg did the grilling!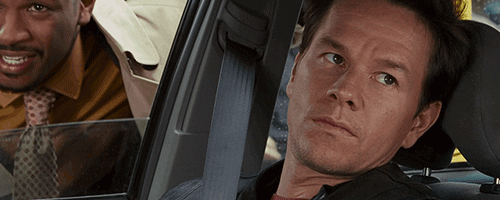 > WATCH: Will Ferrell And Kevin Hart Lip Sync Battle 'Drunk In Love' On Jimmy Fallon
Never one to back down from a challenge, Will faced fear dead in the eye and answered EVERY question like a pro (and yes, that's a legit lie detector he's hooked up to).
We'll never forget the time Liam Payne put a die-hard 1D fan through a lie detector test.