WATCH: This Girl Dancing To 'Whip / Nae Nae' Like Nobody's Watching! #LovingLife
21 December 2015, 14:18 | Updated: 4 December 2017, 11:10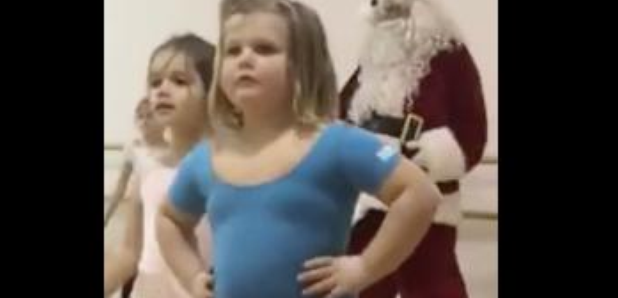 We love EVERYTHING about this video. She's basically won 2015 JUST with this dance...
OK this is now officially our FAVOURITE viral of the now infamous 'Whip / Nae Nae' from Silentó... and you're about to see why!
While there have been a whole HOST of videos going viral in 2015 of people showing off their dance skills to one of this year's most iconic dance-floor tracks, the efforts of young Elyse pretty much eclipse them all.
A mum filmed her daughter showcasing her moves at Bev's Dance Studio & Lily Pad out in New Baltimore, Michigan and, let's just say she's dancing like NOBODY else is watching and we love it. You go girl!
What do you think? Reckon you could match Elyse's moves? We didn't think so...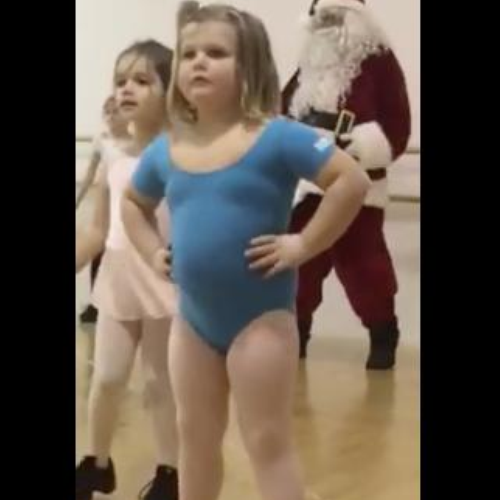 You may also like...