Revealed! Where To Find The Rarest Pokemon In The UK #Gotcha!
18 July 2016, 11:46 | Updated: 4 December 2017, 11:10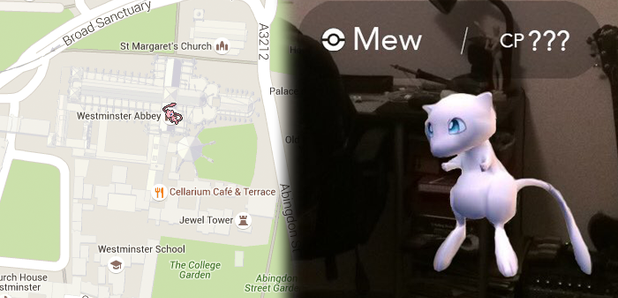 Still haven't caught that Charizard yet? Let us help you get one step closer to your Poke-goals.
We all love a good Caterpie and an endless stream of Ratatas, sure...but we all know that day a wild Gyrados finally arrives, we're all going to lose our chill, in a VERY big way.
It turns out some of the coolest Pokemon have actually already been caught, you're just not looking hard enough! But no need to worry friend, we've found out where the coolest pocket monsters are hiding and we're ready to share the secret with you.
We hope these are true!
Gyrados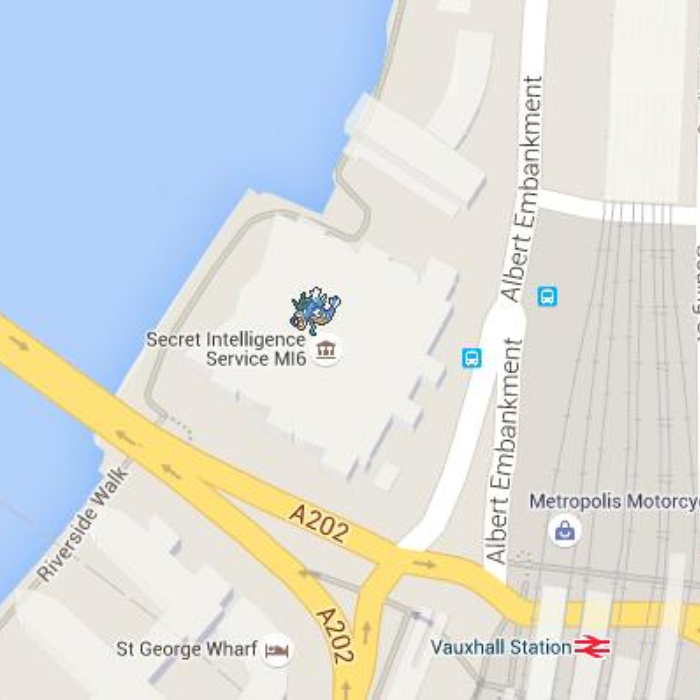 If you make your way down to MI6 Headquarters in Vauxhall, London not only is it possible to catch a glimpse of the legendary spy James Bond, you'll be able to get your hands on a flippin' Gyrados!
Mew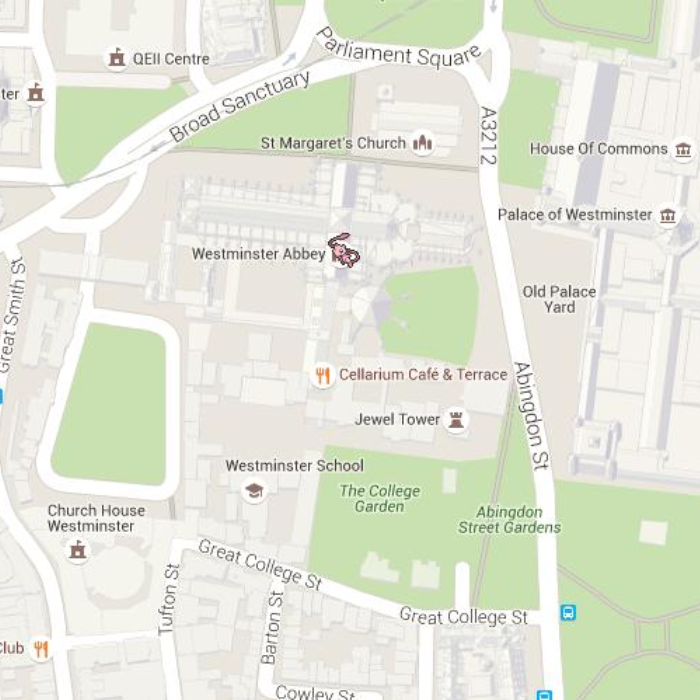 This is not a drill! Head on down to Westminster Abbey in London and see for yourself if those Mew sightings are true or not. Could you imagine actually getting your hands on one though...
Nidoking & Aerodactyl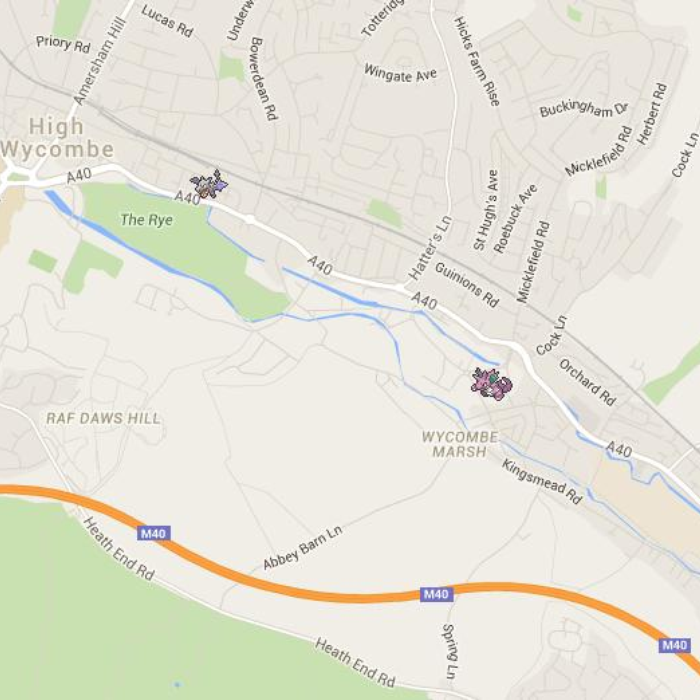 Woah, who've thought High Wycombe was a hotbed for some of the coolest Pokemon that ever lived. We're talking Aerodactyl here people, come on. Quick get on down to Wycombe Marsh now!
Porygon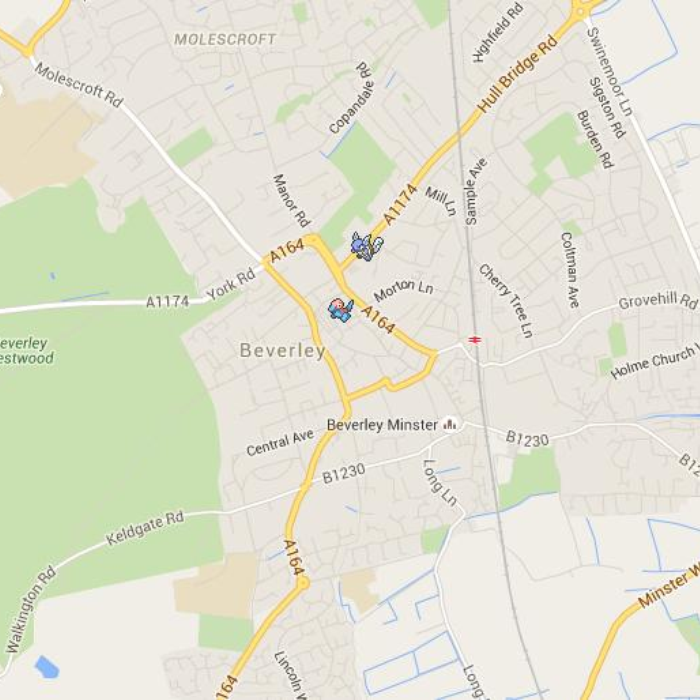 Yes! The weirdest of all Pokemon has actually popped up near Hull! Well, Beverley Market to be precise. So next time you fancy going to grab some apples and bananas, you might as well chuck a Poke-ball too!
Clefairy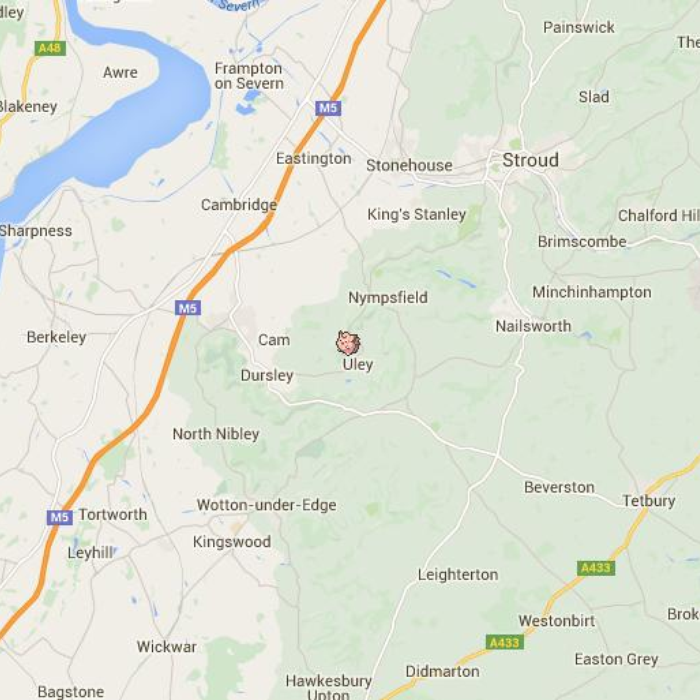 Maybe not the rarest of Pokemon, but if you can look us in the eye and tell us you wouldn't want to catch one, then YOU are a liar! You'll have to head west to Stroud if you want to catch yourself a Clefairy though.
Machoke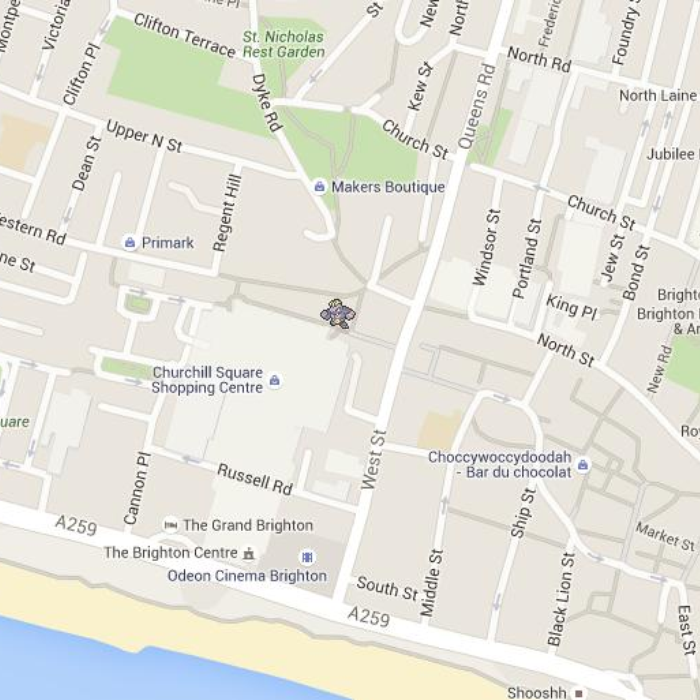 He's got the muscles, he's got the weird, head fin, things...it's Machoke! You're going to have to plan a shopping trip to Brighton because you can find him outside the Churchill Square Shopping Centre!
Dragonite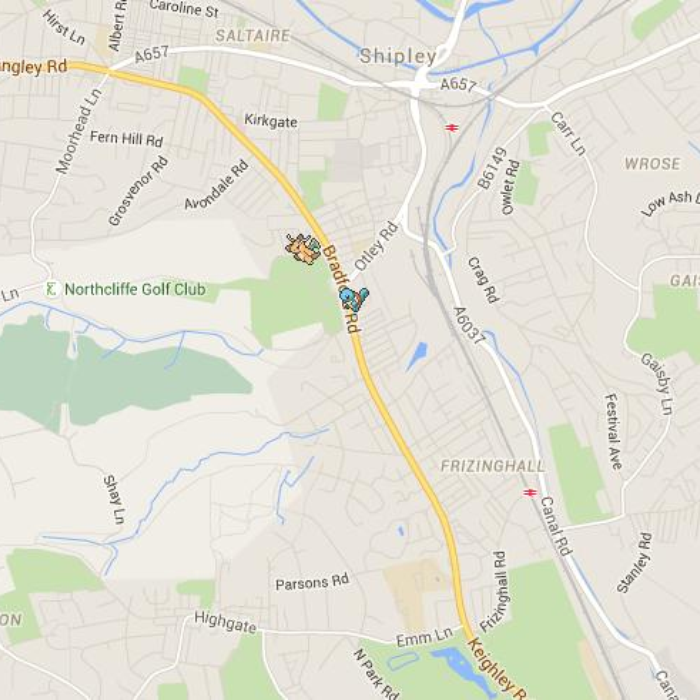 Fancy a spot of golf? How about you exchange the golf balls for some Pokeballs because there is a Dragonite just outside Bradford, near Northcliffe Golf Club.
Growlithe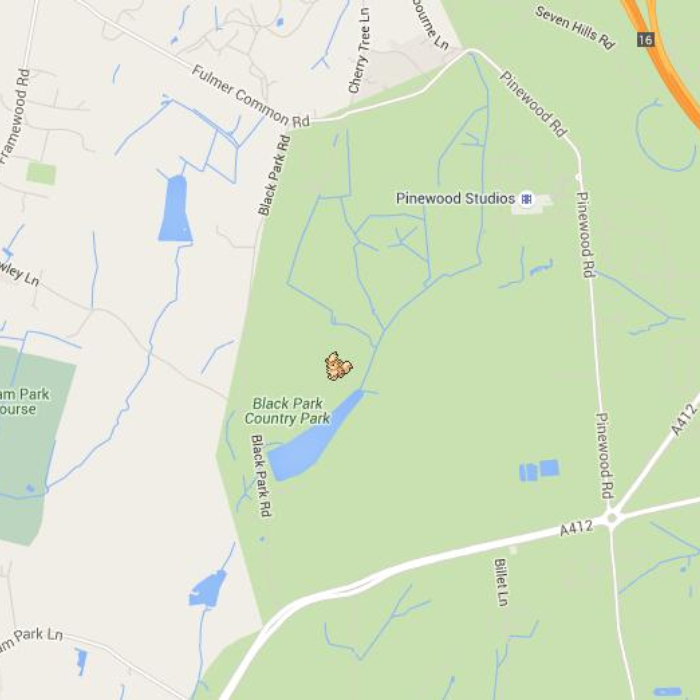 Well look who's trying to star in his very own film, Growlithe! Travel to Pinewood Studios just west of London and you could catch one of the coolest fire Pokemon around!
Bonus Charizard (if you live in the U.S)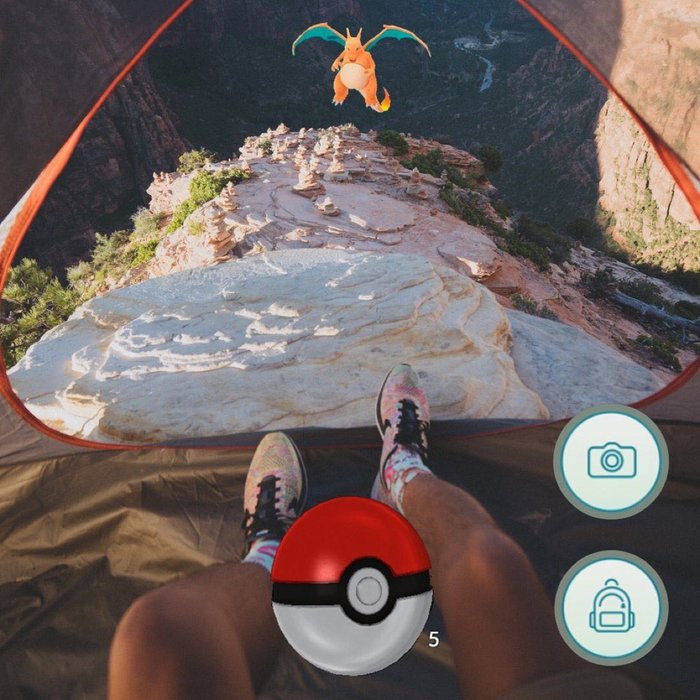 Ok, this almost looks too good to be true doesn't it. But if this photo is believed to be real, there is a Charizard that lives on Angel's Landing in Utah's Zion National Park.
You may also like...