Supernatural's Jared Padalecki Has Shocked Fans After Revealing When He Thinks The Show Should End!
8 September 2016, 11:15 | Updated: 4 December 2017, 11:10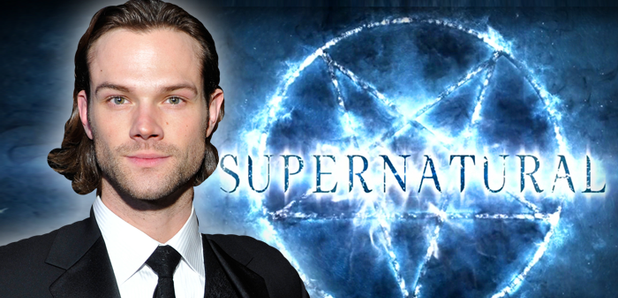 One half of the Supernatural siblings has revealed his plans for the end of the show & we're not sure you're going to like it.
If you're anything like us and the millions of other fans across the globe who can't get enough of the Winchester brothers and their spooky adventures, you might find this a little difficult to read.
It turns out that Jared Padalecki, who plays Sam Winchester in the hit show, has revealed exactly when he thinks the show should come to an end...
'If we don't make it to 300, I think Ackles and I will both be truly bummed. When we get to 300, I think Ackles and I will think it might be time to say bye. There's a chance that changes, but we certainly do not take it for granted that we're going to make it to 300.'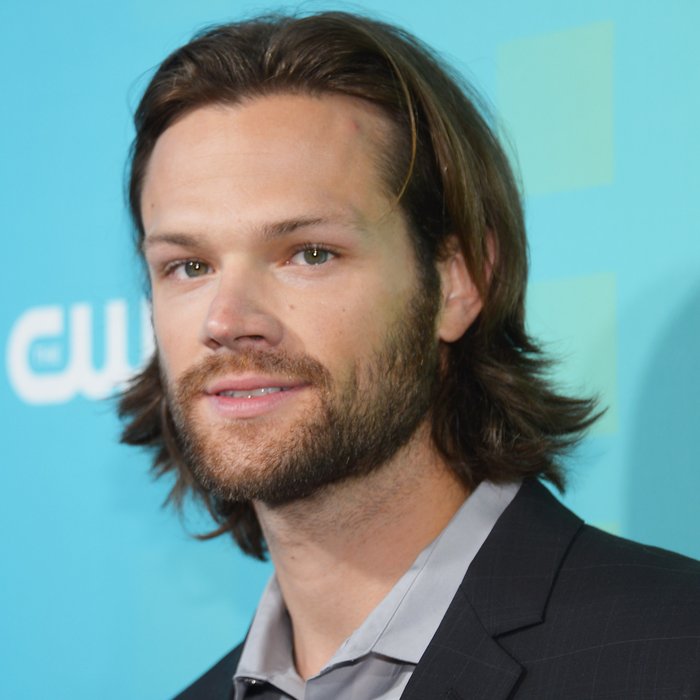 PIC:GETTY
You may be thinking to yourself that 300 episodes is a little bit optimistic however the adventures of Sam and Dean Winchester has already reached a mammoth 241 episodes and shows no sign of slowing down. If they keep going at this rate, they'll only need to make it half way through season 14 to reach that special 300 mark.
But don't worry too much fellow Supernaturalists, Season 12 of the show will be premiering in October making it the longest running show in CW/WB history.
With an insanely die-hard fanbase and 16 MILLION likes on Facebook, the show might run for another 300 seasons let alone episodes!
You may also like...