We've Figured Out The ULTIMATE WhatsApp Hack - How To Read A Message Without Actually 'Reading' It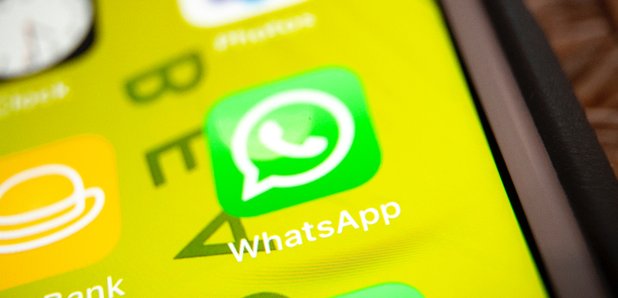 You heard us, we've found a way to read a WhatsApp message without the other person being notified. And it's SO easy.
So, let's talk about WhatsApp for a moment.
You know, the messaging app that legit everyone on Earth is obsessed with?
Although, it can be annoying at times. Because, who wants people to know when we were last online. Like… is this MSN or what?
But, the fact that you can send your BFF screenshots of the conversation with your annoying boyfriend for free is a dream, so… pros and cons.
Oh, come on. Don't pretend like it's just us that does that.
But do you know what is quite possibly the most annoying thing about the HELLA addictive app? The fact that the recipient can see when you've read a message.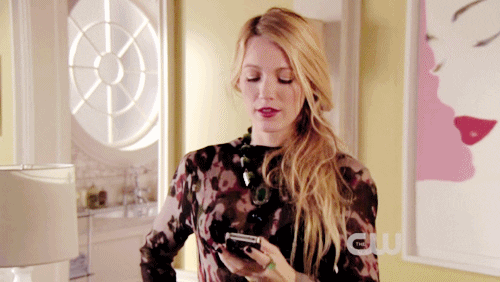 Trying to avoid your parents? No one's got time for those blue ticks.
Your boyfriend pestering you for a reply? Those read receipts are the devil.
Trying to pretend to be 'at work' when your friends want you to go out and party? FYI. I'm totally in bed drinking green tea, and YES I'M AVOIDING YOU BUT THOSE BLUE TICKS KEEP GIVING ME AWAY.
Well, you can thank us later because we have pretty much figured out the ULTIMATE WhatsApp hack around.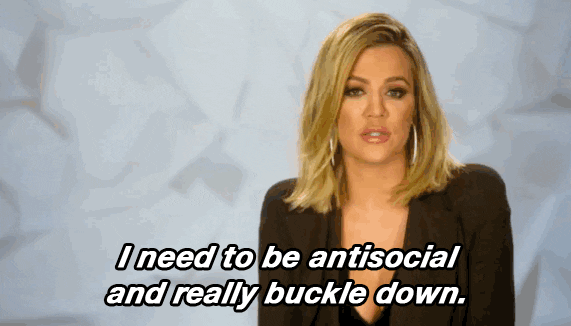 What if we told you that you could read a message without the other person knowing you've read it? It's true, it's possible.
Imagine this.
You went out last night and met a super hot guy.
You danced, he bought you a drink and you swapped numbers.
The next day, you try and play it cool… except, when he WhatsApps you, you lose all chill and want to open it IMMEDIATELY.
DON'T DO IT and try this instead.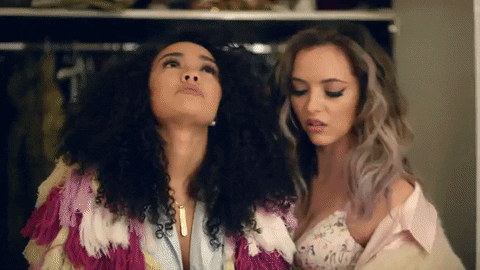 Step One
When the message arrives, obviously don't open it. Treat 'em mean and keep 'em keen. Say NO to any notifications on your home screen, too.
Step Two
Turn on airplane mode.
FYI, shortcut: slide up the menu from the bottom of your phone and press the airplane. Simples.
Step Three
Open WhatsApp and read the message.
Step Three and a half (Not 100% necessary but probably quite an accurate state of events)
Take a screenshot and send it to your BFF. Go ahead, fangirl a little bit.
Step Four
Fully close the app and turn Airplane mode off again.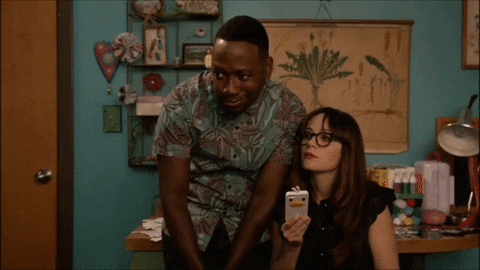 Even though you have read the message, the sender will NOT know that you've read it, meaning that it'll stay those two comforting grey ticks.
Be warned though: it'll turn blue the minute you launch WhatsApp again.
You are so welcome.