WATCH: What Are Your Fave Celebs REALLY Afraid Of?
12 June 2015, 10:57 | Updated: 4 December 2017, 11:10
We quiz everyone from Little Mix to Nick Jonas on what scary things keep them up at night.
We've ALL got fears - some big and some small - and your favourite celebs are no different!
When stars like Little Mix, Rixton, Kelly Clarkson and Nick Jonas stopped by Capital we grilled them on their TRUE fears, and the results may well surprise you!
Which stars are scared of creepy-crawlies? Who's not a fan of flying… and who's kept up at night by clowns?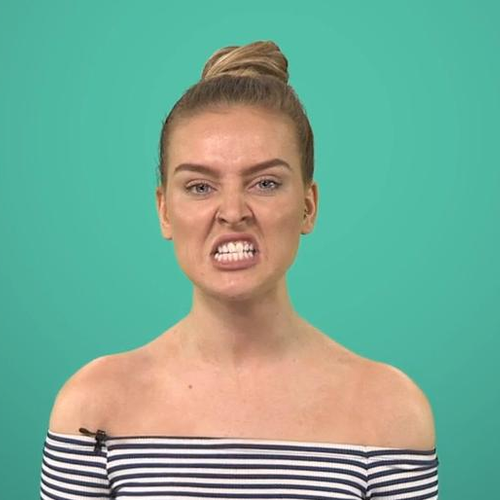 You may also like...
WATCH: Celebs' Favourite And LEAST Favourite Words!