#WayBackWHENsday: 7 Headline-Grabbing Moments From This Time Last Year
7 January 2015, 00:00 | Updated: 4 December 2017, 11:10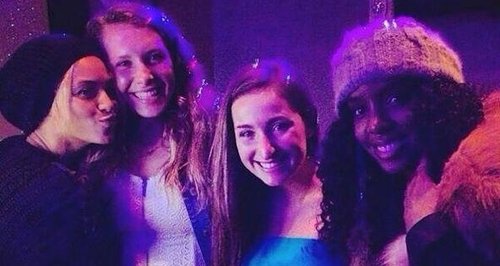 The New Year's hangover was just about shifting and everyone was heading back to work, but those pesky popstars just kept on partying!
You know how it is, you and two of your girlies head down to the local karaoke bar to let your hair down. You book a private booth and belt out 'Survivor', convinced that you sound like Destiny's Child - a LOT like Destiny's Child... Like it could ACTUALLY be them singing in the mic... Well that's just what happened to three girls in Miami when Beyonce and Kelly Rowland when their party was gatecrashed by the superstars! Unfortunately Michelle couldn't make it the party, so the girls had to bring along Jay-Z instead... Wait, WHAT?!
Their reaction is absolutely priceless! We'd be the same...
...and boy was he right!! Back in January 2014, Ed promised us his UK tour would be "impressive", and we were definitely not disappointed! The tour no doubt helped his album, 'X', become the BIGGEST selling record of the whole year in the UK! It makes us wonder... Can Ed Sheeran ACTUALLY predict the future?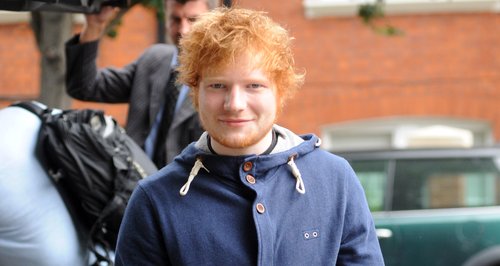 When the nominations for the BRIT awards were announced, we were delighted to learn that Sam Smith was to receive that year's Critics' Choice award! After blowing away with his vocals on collaborations with Naughty Boy and Disclosure, we were eagerly awaiting his solo material. Being the mystic that he is, Ed Sheeran sang Sam's praises!
"I really like Sam Smith! Not only is he a nice guy, but I was working with a dude over in [the US] that had done his album and every song he played was my favourite song I'd ever heard of Sam Smith's. It was great." he told Capital.
Sam reflected on his nod, telling how much the award meant to him, and how he remembered Adele winning it several years before, when he was just 16.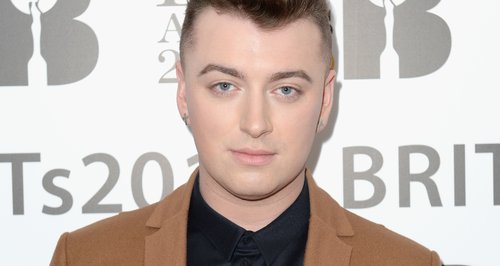 It's possibly been the biggest on-again-off-again relationship of the past few years, but after several weeks of rumours, it appeared that Justin Bieber and Selena Gomez rekindled their romance in January 2014. Justin posted a selfie of the pair with the caption "Love the way you look at me" - not very subtle Biebs!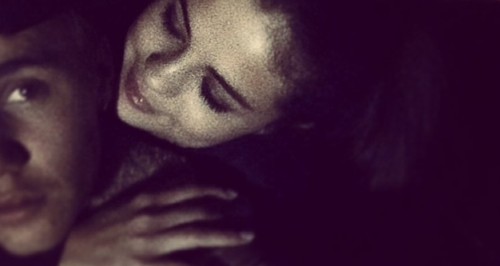 No, we don't mean dressing in drag for The Rocky Horror Picture Show, we mean a new direction for One D's music. According to Mr Styles, the group want to become a "more credible" five-piece, with a more rock 'n' roll sound on their upcoming album.
Despite a surprise appearance from Ronnie Wood on their X-Factor final live performance, we're still waiting to hear the band's rockier edge. Maybe in 2015?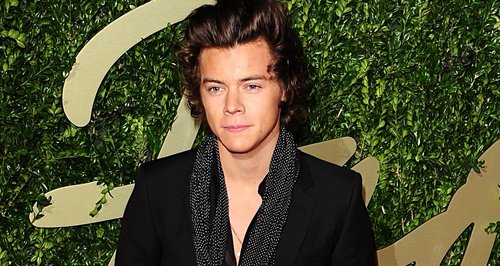 We were mesmerised by Zayn Malik's new sleeve tattoo last January. He DEFINITELY looks more rocky - what's more rock 'n' roll than tattoos?
Months before treating us to their dream collaboration of Demi Lovato, James, Connor, Tristan and Brad recorded a special version of their huge hit 'Wild Heart' with none other than 'Nasty' Pixie Lott!
You May Also Like...