#WayBackWHENsday: 7 Headline-Grabbing Moments From This Time Last Year
6 August 2014, 10:14 | Updated: 4 December 2017, 11:10
From Taylor Swift's live accident to a 1D star turning pro footballer, here's everything that happened this time last year.
OUCH! Poor Swifty accidentally punched herself in the mouth with her microphone during a particularly energised performance of I Knew You Were Trouble, resulting in her knocking out the tip of her tooth! (Scroll vid to 3:54 to catch it in action).
Yep, as well as being in the world's biggest boyband, Louis managed to find time to join the Championship football squad, Doncaster Rovers! It's safe to say he makes us feel quite lazy.
Back when ARTPOP was still just something her #LittleMonsters were dreaming of, Aura was leaked online, sending the internet into a right frenzy. Gaga never responded to the leak, but fans worldwide were just happy they were getting a small taste of what ARTPOP was going to sound like.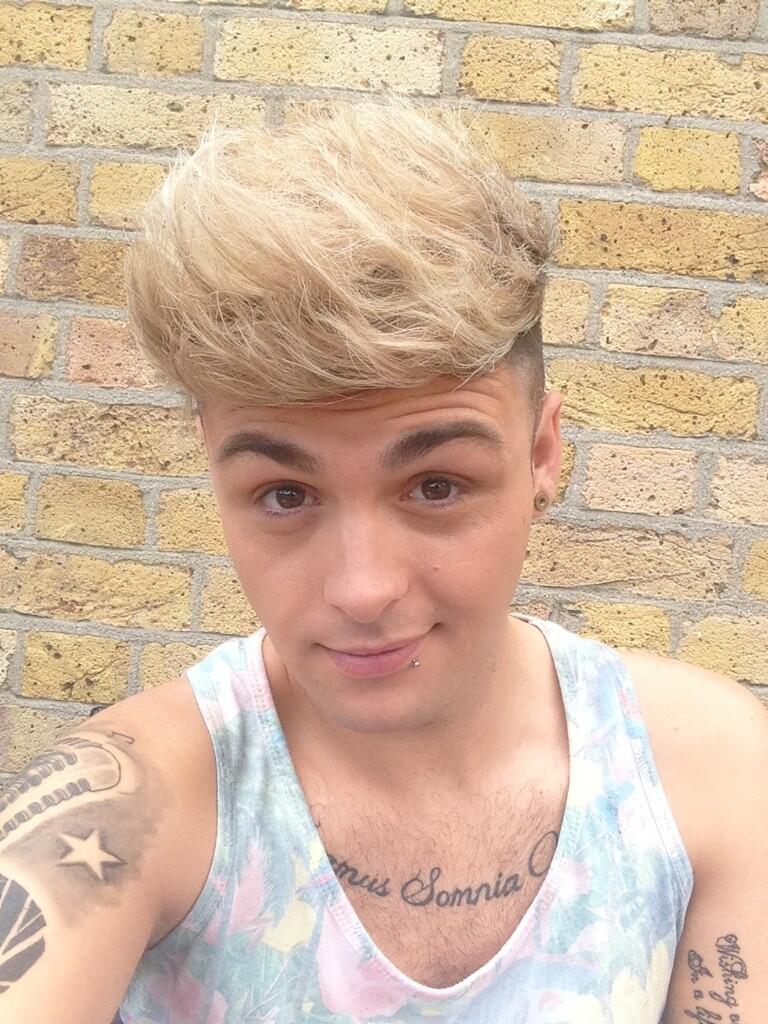 Union J's Jaymi has always been a bit of a style chameleon, and after trying out every other hairstyle under the sun, he decided to take the plunge and go BLONDE. It's nice, innit?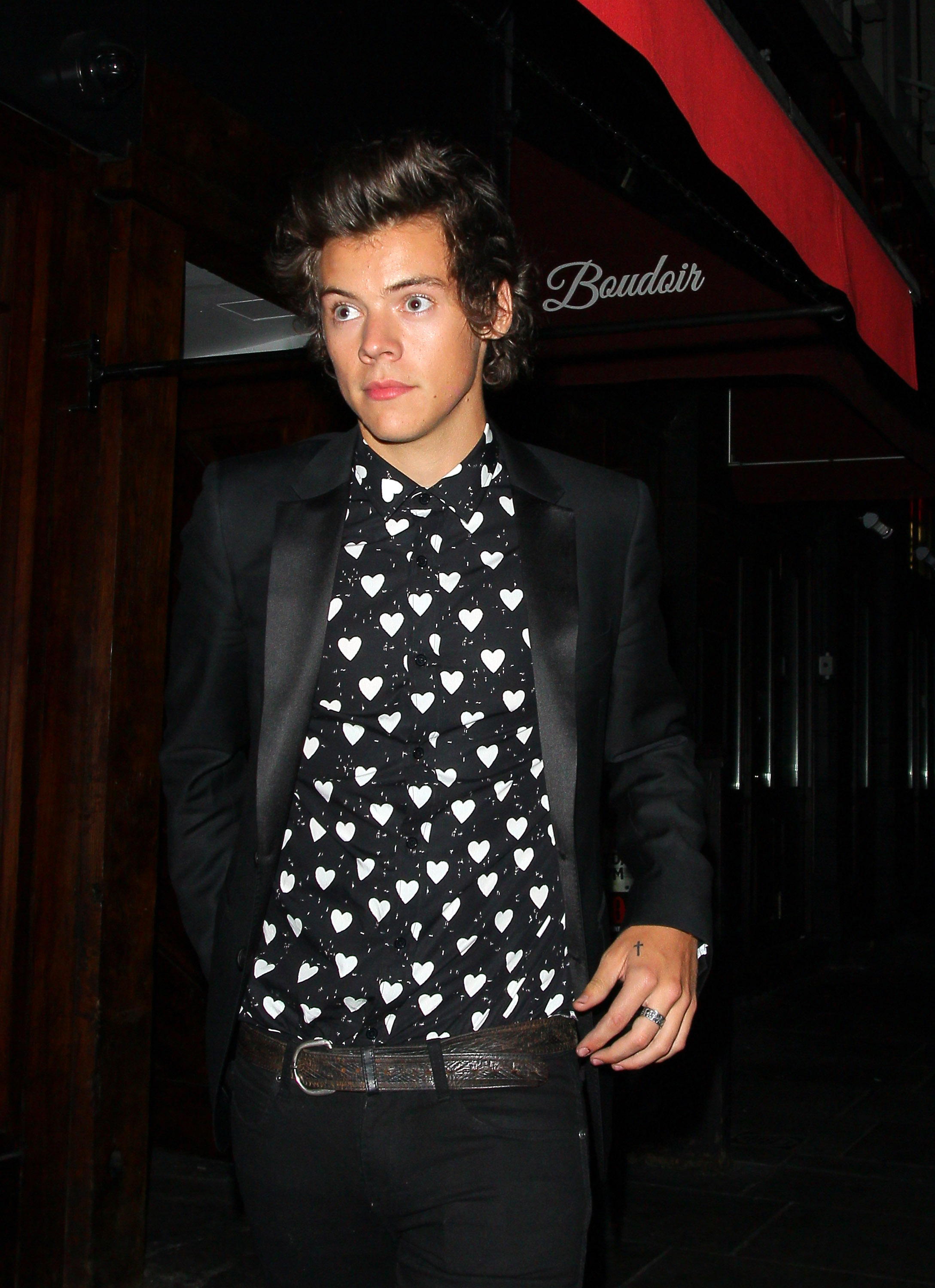 Harry girls were NOT happy when Emily came forward and spilled the deets on her fling with 1D's Harry Styles. She told Reveal magazine at the time: "We had a short-lived thing that was just a bit of fun. Then we went off in our opposite directions." We assume the pun was intended.
Miley had the starring role in Big Sean's music vid and while she's never exactly shy when it comes to, well ANYTHING, this promo saw her in a TOTALLY different light. (WARNING: it's got some explicit bits because it's well edgy and that).
Robin teamed up with US talk show host Jimmy Fallon to give a VERY special performance of his song of the summer... Blurred Lines on kids' instruments! Naturally, it was absolutely hilarious.