#WayBackWHENsday: 5 Headline-Grabbing Moments From This Time Last Year
31 December 2014, 06:00 | Updated: 4 December 2017, 11:10
Apart from celebrating Christmas and New Year, there were celebs performing special gigs at airports and we said a final farewell to a special boyband!
As a special treat to weary travellers at Gatwick airport, the lovely lads from Lawson performed a special pop-up concert!
Forget Juliette, nobody does it like Lawson!
... of Twitter! Ms Perry was revealed to be the most followed person on the PLANET on the social media network!
Well SOMEONE'S popular!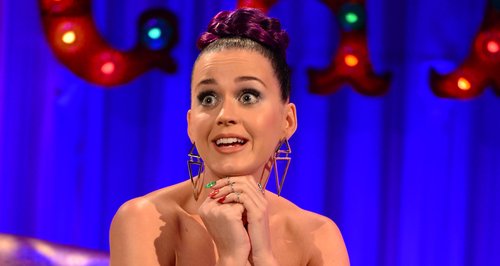 Just look at the man! It's no surprise that he won GQ's Most Stylish Man Of The Year award!
Legend!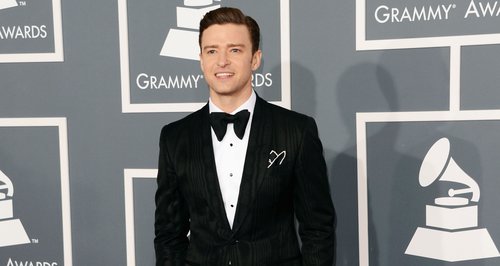 During the VIP launch party of her 2-year residency in Las Vegas, Britney Spear was surrounded by some of the biggest names in pop!
Not only was 'Roar' legend Katy Perry there, but the woman who introduced us to twerking turned up for a front row performance of her own!