#WayBackWHENsday: 7 Headline-Grabbing Moments From This Time Last Year
29 April 2015, 10:44 | Updated: 4 December 2017, 11:10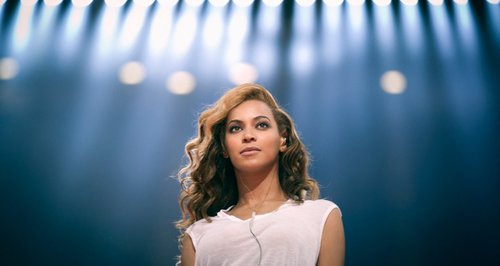 Beyonce sends a handwritten note to the family of a fan who lost her battle with cancer, and Ed Sheeran tweets Demi Lovato about possible collab.
Check out the headlines and stories we were all obsessing over this time last year, in WayBackWHENsDay:
Katy Perry upset some of Drake's fans after calling the Canadian rapper "soft" during a conversation about Juicy J.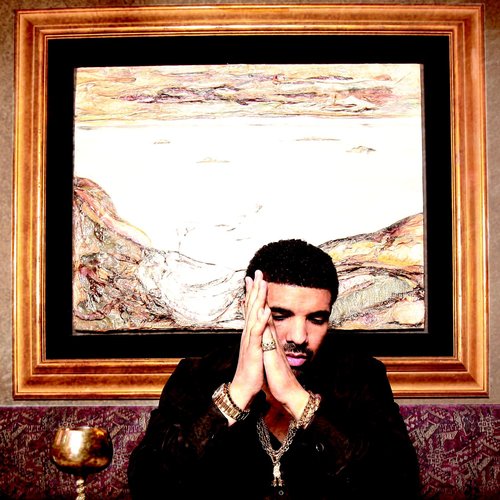 Watch the moment the 'Night Changes' singer was left soaking wet after an embarrassing accident on stage during the band's 'Where We Are' UK tour, AWKS.
After Lovato revealed the 'Thinking Out Loud' star as one of her dream collaborations on Twitter, Ed responded with the offer of penning a track together... Could we be expecting this release soon?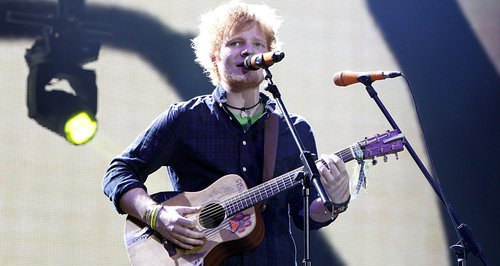 Beyonce paid tribute to one of her biggest fans this week – who lost her long battle with cancer.
With his last album released in 2012 fans were all highly anticipating the new track from Usher, and it certainly did not disappoint.
"[I approached] Cee-Lo for this song. He did it," Williams told US DJ Howard Stern. "How do I put this diplomatically... the powers that be did not see it fit for him at the time."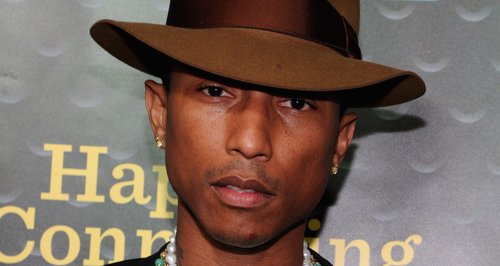 5 Year-old Kai Langer, who you might remember from his Bruno Mars cover on the Ellen DeGeneres show last year, has returned to provide another heart-warming cover to the audience.
You may also like...