#WayBackWHENsday: 7 Headline-Grabbing Moments From This Time Last Year
26 November 2014, 07:00 | Updated: 4 December 2017, 11:10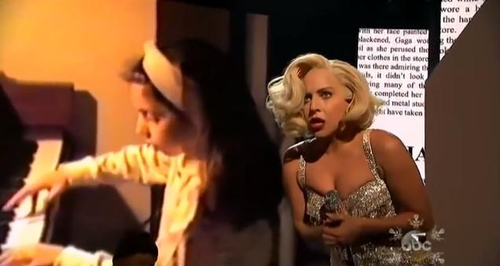 Lady Gaga and R Kelly's unforgettable AMA's performance 2013 and One Direction flaunt their gym bodies...
Yes, we know it's not the actual Oval Office and yes, R. Kelly might not be President anytime soon, but WOW – that was a performance! It all started with Gaga playing the sexy secretary who takes a call from Pres Kelly. Then there's some talk about putting Instagram pictures up, some piano dancing and some unflattering headlines. Let's not forget the JFK Marilyn Monroe references. Yep, it had it all!
Taylor Swift was the big winner of the American Music Awards 2013 last year as she took home four prizes. Justin Timberlake, who was among the top nominees also scooped three awards including Favourite Male Artist (Pop/Rock) and performed his song 'Drink You Away'. Check out JT's best songs
The group had been on the road for much of the year and Liam Payne revealed to the camera how important it is for the boys to stay in top shape to endure their hectic touring schedule.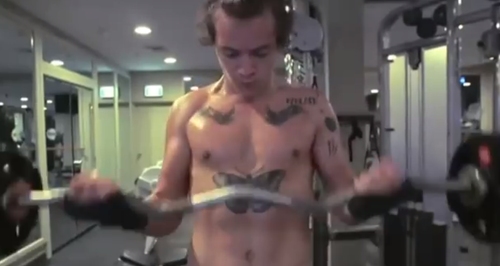 And here it is to enjoy ALL over again:
"I really like Justin Timberlake's 'Holy Grail'," Britney revealed during an interview this time last year, reports E! Online. "I like that song. I think it's mystical."
Lily Allen revealed she would "welcome" the chance to collaborate with Miley Cyrus in the future, after getting to meet the 'Wrecking Ball' star for the first time out in Los Angeles, saying she's a big fan of the US star and thinks she's "witty and clever". It hasn't happened yet... but fingers crossed!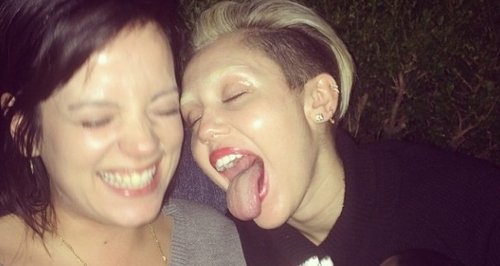 Kim Kardashian made the amazing revelation that her (then) fiancé Kanye West loved the Hollywood pair's spoof of his 'Bound 2' video.
Beyonce's world tour made her $44.9 million in box office sales during autumn last year – putting her past the one hundred million marker.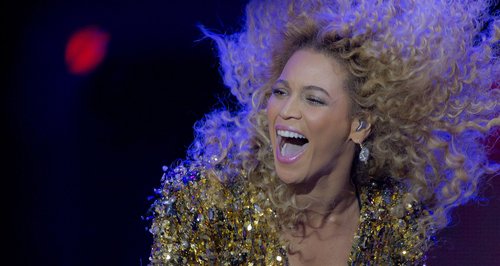 You May Also Like…