#WayBackWHENsday: 7 Headline-Grabbing Moments From This Time Last Year
24 September 2014, 11:11 | Updated: 4 December 2017, 11:10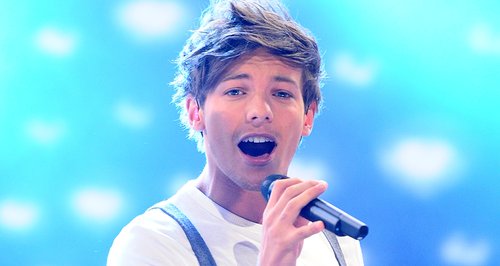 From Louis Tomlinson falling over on stage, The Vamps sharing baths with Selena Gomez and new music from Little Mix - this really was a week to remember!
The Vamps tell us they shared a BATH with sexy lady Selena Gomez while supporting her on tour, although we reckon Tristan, Brad, James and Connor might have been telling us a few porkies!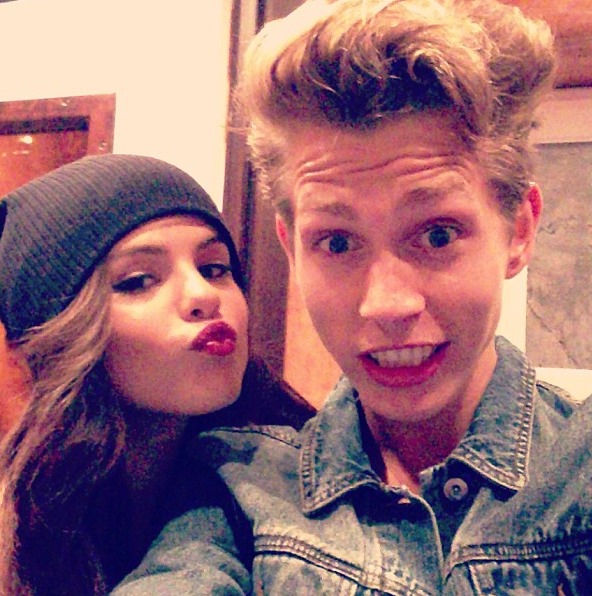 And you all LOVED it! We compiled some of your best tweets about the video, check' em out! Can anyone else believe this was REALLY a year ago?!
The 'Drunk In Love' singer and her rap star husband were said to be the biggest celebrity earners of 2013, could anyone else possibly trump them in this year's poll...?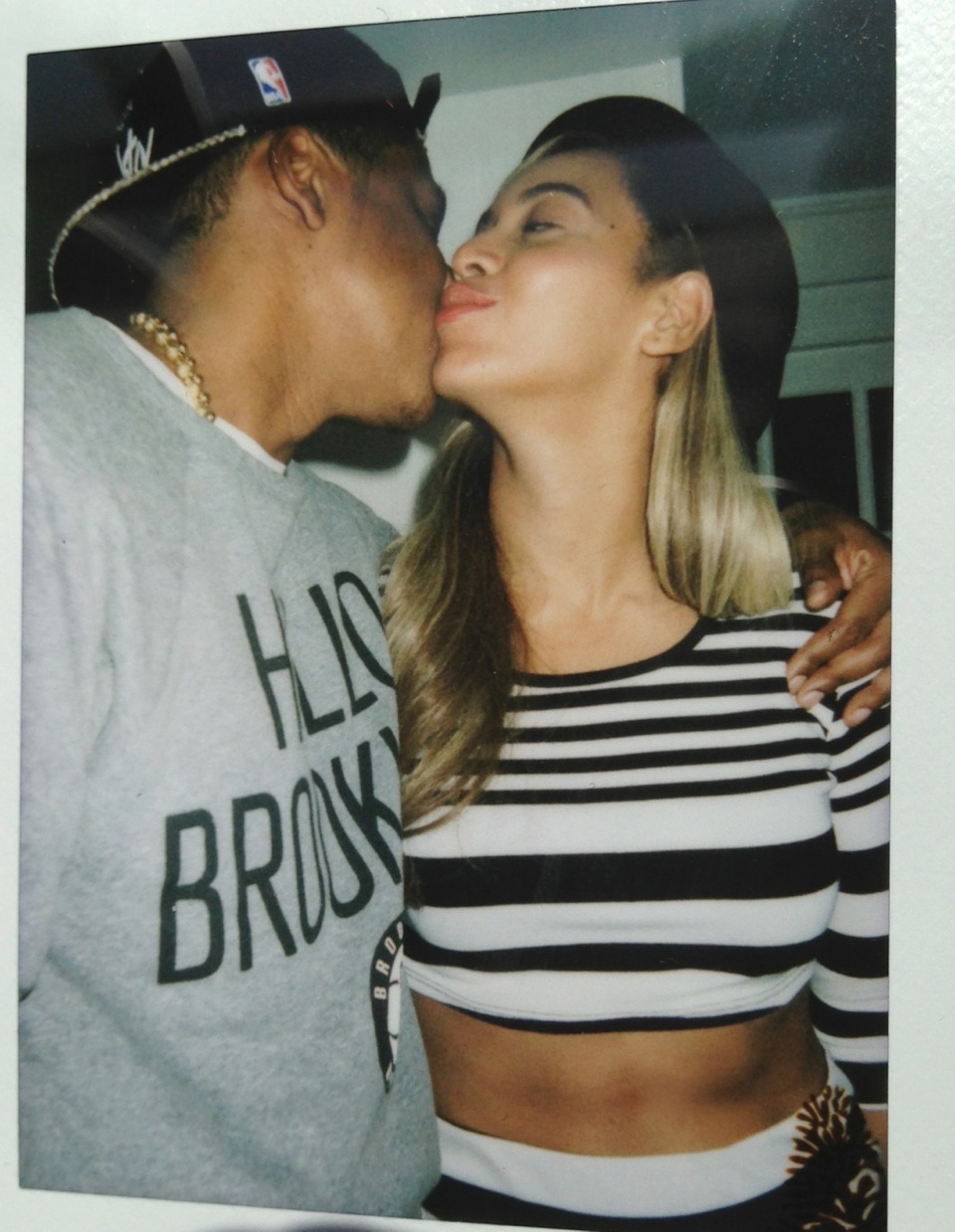 The couple were rumoured to have been romantically involved ever since their duet 'Almost Is Never Enough' emerged and they were filmed getting close on the music video.
Then Nath went and posted this tweet to confirm all the speculation. "So, I guess it's obvious now … thanks to everyone who is being so lovely. I'm so happy #butweareterrified #pleasedontkillme #orariana," he wrote.
Sorry Louis, but this is a moment we'll NEVER forget! EVER!!