#WayBackWHENsday: 7 Headline-Grabbing Moments From This Time Last Year
18 March 2015, 07:00 | Updated: 4 December 2017, 11:10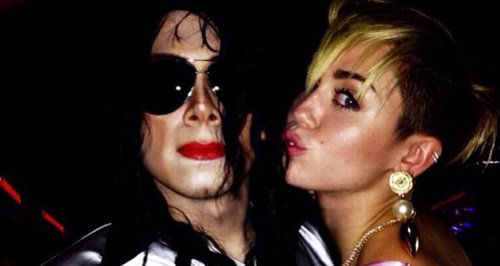 Miley Cyrus takes part in St. Patrick's Day karaoke and we deliver you a Beyonce exclusive mix tape. Here are the moments that got all our chins wagging!
It was the latest video to take over our Twitter feed, a student gathering votes for a sports election gathered nearly to 100,000 views on YouTube with this brilliant Macklemore parody...
The US star's sister Noah Cyrus caught the shocking incident on camera when she joined Miley on tour this time last year. Luckily no one was hurt, pretty scary stuff!
Yes, everyone got out safe no one is injured what so ever!! everything is okay!!

— noah(@noahcyrus) March 18, 2014
One Direction star Harry Styles shares excitement to head over to the Rovers Return for a visit to the Coronation Street set to fulfil a "lifelong ambition". This kind of makes our hearts melt a bit, imagine a night infront of the telly watching Corrie with none other than Mr. Styles!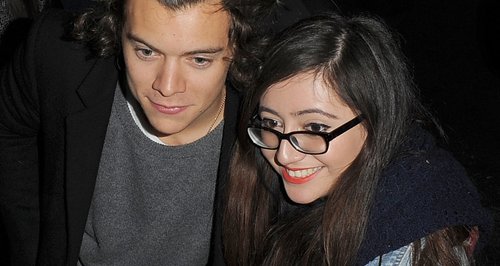 Taylor Swift was seen mocking her own dating history in a promo video for the ACM Awards 2014. Scott Borchetta, the founder of her record label Big Machine Records, can be seen trying to get the singer to record a video clip.
Justin Timberlake released his new music video which launched a search for a man who proposed to his girlfriend using his song 'Not A Bad Thing'.
We're took a walk through the history of Queen Bey's back catalogue and put together something special you guys to enjoy. Take a second listen here:
#CapitalMixtape - Exclusive Beyoncé Mix by Capital Fm on Mixcloud
After Miley Cyrus took to the stage for some karaoke action in New Orleans for St. Patrick's Day, we decided to take a look at some of the other celebrities who also love to grab the mic and let loose... Check out more here.
You may also like...