#WayBackWHENsday: 7 Headline-Grabbing Moments From This Time Last Year
17 December 2014, 11:24 | Updated: 4 December 2017, 11:10
Not only was everyone getting a little festive, but there was some BIG news for Adele and Justin Timberlake proved he's the BEST wingman ever!
Every week in #WayBackWhensday, we take a look back at the music world's BIGGEST stories from 12 months ago. Here's what we were all talking about last year.
Just look at the video above! Justin stopped his OWN gig to help someone propose to his girlfriend. SO SWEET!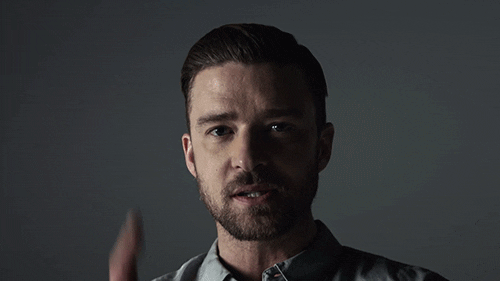 Yep, none other than Tinie Tempah filled in for Capital's Marvin Humes when he took the weekend off to tour with JLS. We've tried to get him back for a permanent slot but he's just too busy.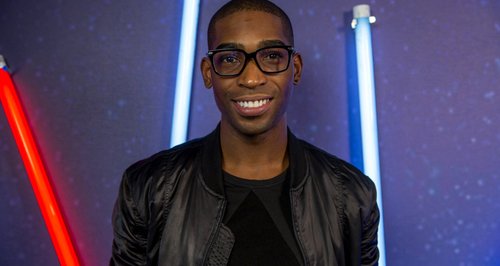 Sam Bailey may have been crowned the X-Factor queen in 2013, but for us that night was all about Katy Perry! It was her first performance of 'Unconditionally' on UK TV, and it blew us away!
So much so that during a trip to Capital HQ, Will Ferrell, Paul Rudd, Steve Carell and David Koechner covered her massive Vodafone Big Top 40 no. 1 'Roar' - it's ALMOST as good as 'Afternoon Delight'!
Not just content with just having millions of us normal folk loving her music, Adele took it one step further by getting the Royal family to listen to her music! The 'Rolling In The Deep' mega-star received an MBE for services to the music industry from none other than Prince Charles! You go girl!
Viewers of The Voice USA were in for a massive treat during the televised final! Not only did they get one MASSIVE voice performing, Lady Gaga managed to bring pop diva Christina Aguilera for an EPIC duet! We do love R Kelly, but this version of 'Do What U Want' is our ultimate fave!
Fresh from his surprise performance at Capital's Jingle Bell Ball 2013, Elyar Fox stopped by Capital to perform a special cover of Mariah Carey's classic 'All I Want For Christmas'. Merry Christmas!!
You May Also Like...