#WayBackWHENsday: 7 Headline-Grabbing Moments From This Time Last Year
16 September 2015, 06:00 | Updated: 4 December 2017, 11:10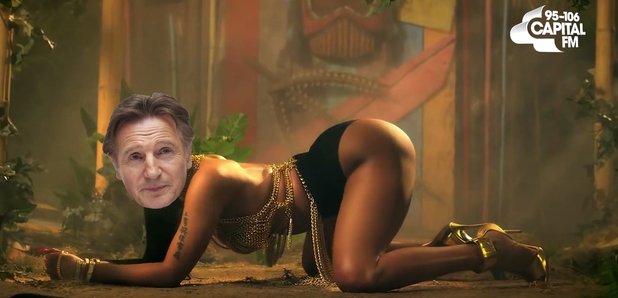 From Liam Neeson singing along to Nicki Minaj to the MTV EMA nominations, we bring you the biggest headlines from this time last year!
It's #WayBackWHENsday time again - where we take a stroll down memory lane and take a look at what was rocking our world this time last year.
As with all of our favourite movie stars who we have the pleasure of interviewing, we managed to coax Hollywood legend Liam Neeson into performing a pop cover...
The 'Anaconda' rap star made a surprise appearance when she rocked up on-stage in Paris to join Queen Bey for the final night of the 'On The Run' tour.
Iggy Azalea and Rita Ora stopped by Capital to chat to Max about their massive collaboration 'Black Widow', and of course took part in Capital's Instaoke.
Usher turned ninja warrior this week to get put his athletic prowess to the test on a brutal obstacle course! But how did the R&B superstar do?
Katy Perry lead the pack last year with a total of seven nominations. 5 Seconds Of Summer and Pharrell Williams have scored five nods each, while the likes of One Direction, Kiesza and Sam Smith all receiving multiple nominations.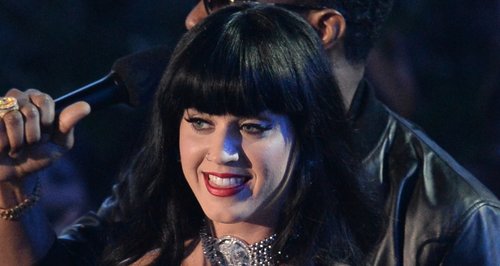 Chris Brown and Ariana Grande team-up for a medieval-themed romantic tale in their music video for 'Don't Be Gone Too Long'.
Beyonce and Jay-Z wrapped up their joint 'On The Run' tour and launched the first of their 'Bang Bang' videos, the first in a trilogy of arty videos casting them as Bonnie and Clyde style characters.
You May Also Like...