#WayBackWHENsday: 7 Headline-Grabbing Moments From This Time Last Year
15 July 2015, 08:59 | Updated: 4 December 2017, 11:10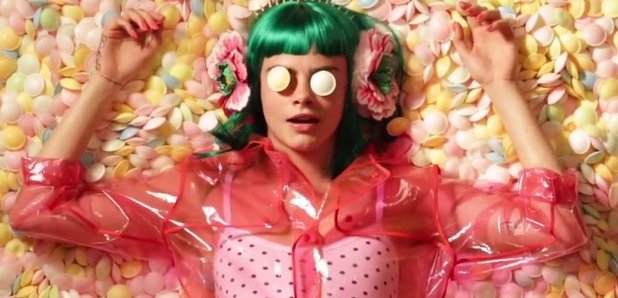 From Shakira being crowned Queen of Facebook and Cara Delevigne lip syncing J-Lo, it's fair to say the ladies really dominated the news this time last year!
It's #WayBackWHENsday time again - where we take a stroll down memory lane and take a look at what was rocking our world this time last year.
That awkward moment when you get so caught up in a song that you forget you're in public and sing Rihanna out loud...
Hollywood royalty covering one of the biggest songs of the summer - you CAN'T miss this again!
The British supermodel put on an INCREDIBLE performance in the hilarious new viral promo.
Pop's hottest duo ROCKED their leather jumpsuits on the set of their music video together.
Shakira was crowned officially the most popular person on Facebook ever – beating Rihanna to the top spot by over 10mill!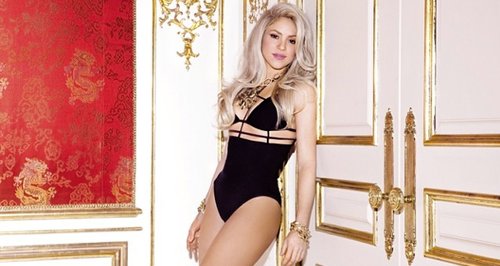 The couple, who had been dating since 2010 and have baby Parker together tied the knot in a star-studded ceremony this time last year.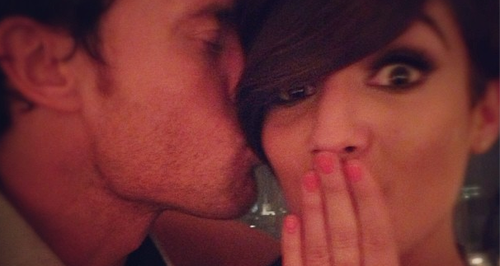 The 'Good Times' singer opens up about music and gives a deeper insight into her journey so far.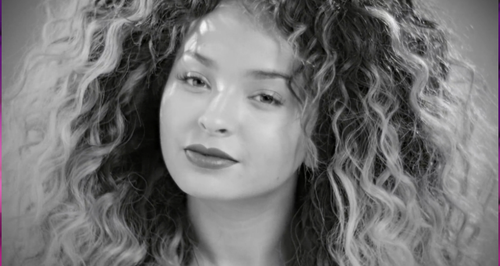 You May Also Like: