#WayBackWHENsday: 7 Headline-Grabbing Moments From This Time Last Year
13 May 2015, 07:48 | Updated: 4 December 2017, 11:10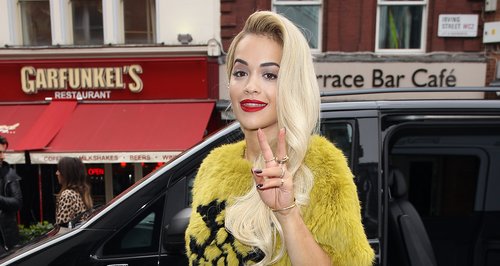 We discover just how much of a super fan Rita Ora is of Beyonce and rewind the clock with One Direction's Liam Payne, back to the days of him singing in school.
Check out the headlines and stories we were all obsessing over this time last year, in WayBackWHENsDay:
The 'I Will Never Let You Down' star stopped by Max's show on Capital and was tested to guess which Beyonce lyrics Max was reading out, and respond pretty spectacularly by singing the next part of the song.
Justin seemed happy to show his growing collection of tattoos off during the trek, while rocking a brown fedora hat and aviator-style shades. And we're very happy for this gun show.
Picture: Splash
The singer and producer admits he and Adele got emotional after recording a track for her '21' album.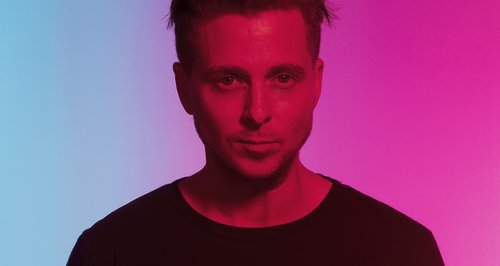 One Direction star Liam Payne is seen showing off his budding vocal talents almost five years ago in a new video that's emerged of him performing back in school.
Ella gave fans the chance to listen to her new song online this week, after building up a huge following over time the singer finally debuts her solo material.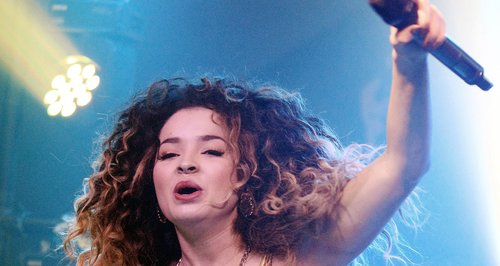 Picture: PA
Beyonce, Jay-Z and Solange Knowles released a joint statement saying they have "moved forward as a united family", in the wake of video footage that emerged of them involved in an altercation this time last year.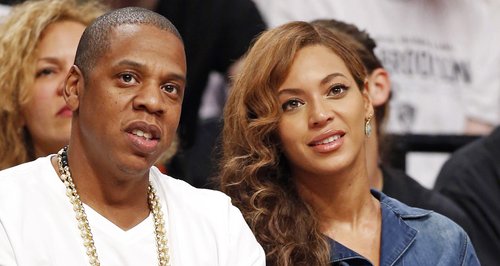 Picture: PA
Jade Thirlwall, Leigh-Anne Pinnock, Perrie Edwards and Jesy Nelson each take a turn in front of the cameras for their challenge.
You may also like...