#WayBackWHENsday: 7 Headline-Grabbing Moments From This Time Last Year
12 November 2014, 07:30 | Updated: 4 December 2017, 11:10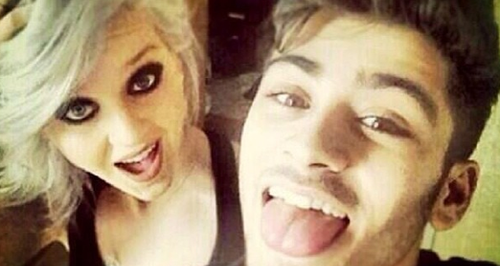 It's all about Zayn Malik and Perrie Edwards' wedding plans. Lady Gaga talks having children and Adele turns down L'Oreal!
Because of both of their hectic work schedules, it looks like the wedding will have to be put on hold until 2015 a source claims. "I think maybe Barbados," Perrie revealed when asked about potential wedding locales. "I would like it on the beach, and "there may well be an Indian element for Zayn's family, I'd like that," the Little Mix star explained.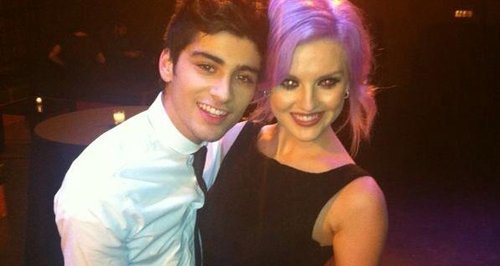 The 'Rolling In The Deep' star is said to have walked away from negotiations with the brand. "L'Oréal was in negotiations for the deal with Adele and it looked to be happening, but she just changed her mind on it," a source told The Mirror. "L'Oréal is gobsmacked that she turned down such a huge amount."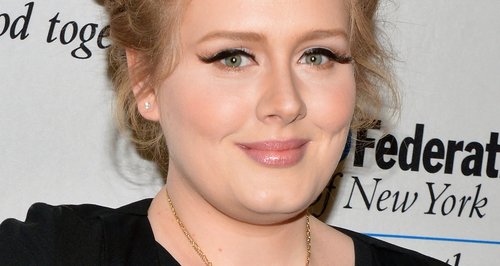 Lady Gaga has revealed she wants to have "a ton of kids" in the future and can't imagine "not having a normal nuclear family" one day. "I really want to have a family and I really want to nurture my children and inspire [them]," Gaga explained. "Having my own kids will be like having three little monsters with me all the time."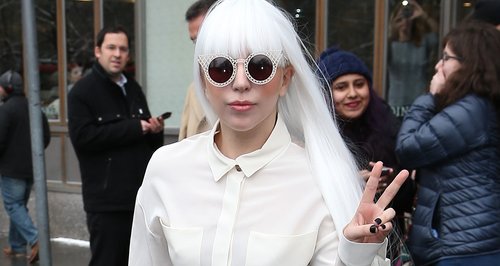 The 'Treasure' singer launched 'Gorilla' as his new single this week last year, the fourth official release from his album 'Unorthodox Jukebox', and released an exciting new remix to accompany the release.
Miley well and truly stole the show at last year's MTV EMA Awards. The US star opened the show with an intergalactic rendition of her Vodafone Big Top 40 smash 'We Can't Stop' before later taking to the stage for a powerful version of her Best Video winning song 'Wrecking Ball'.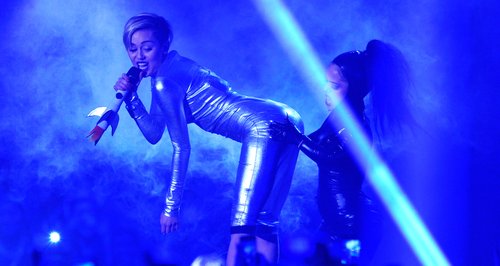 It was all about the Perrie and Zayn this week last year, the Little Mix singer also joked to Capital that her wedding to One Direction's Zayn Malik may end up representing a scene from the movie 27 dresses. Listen: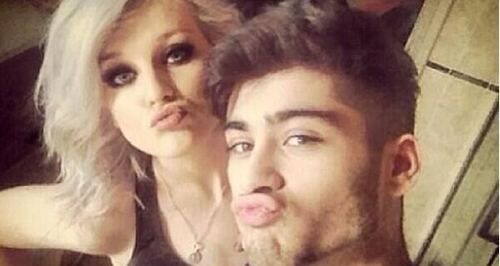 Perrie Edwards Talks Wedding Plans To Capital
The US star spoke all about her upcoming 'Bangerz' world tour, confirming she will indeed head to the UK and can't wait to be performing for all her fans.