#WayBackWHENsday: 7 Headline-Grabbing Moments From This Time Last Year
10 September 2014, 15:35 | Updated: 4 December 2017, 11:10
Mr 'Cry Me A River' and one of America's funniest men treated us to this gem of a video!
I mean we're not really surprised, but masks were so 2012, right?
Viewers of Good Morning America were in for a treat when Mother Monster performed her latest single 'Applause' live across American TV. I've got a feeling we're not in Kansas anymore!
Okay not quite, but a picture of the Bajan beaut WAS projected on to Marble Arch. That must be an interesting sight on the night bus!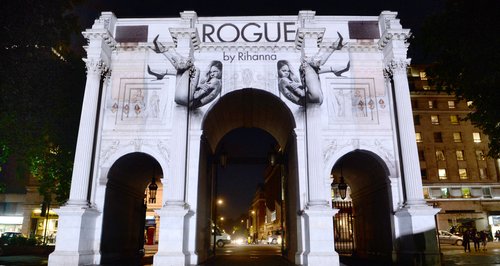 No, Ms. Gomez wasn't having some beef with Ms. Cyrus, she actually attempted twerking on stage!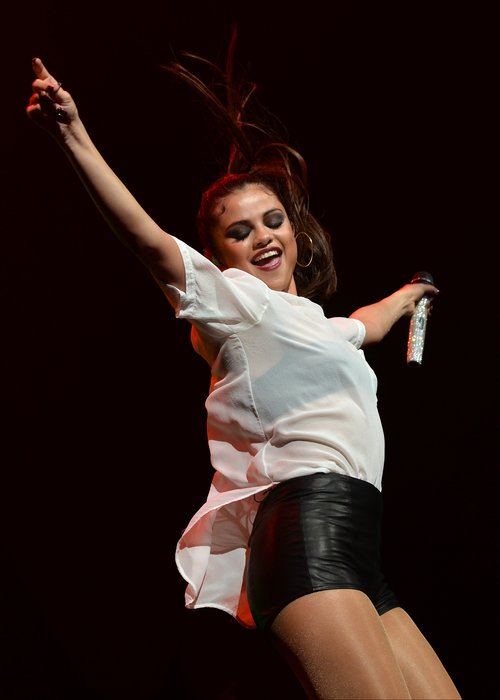 Demi dishes out some wise words
Not only does Demi Lovato speak beautiful words to her fans on a regular basis, this time last year she decided to put those words in to writing - the 'Skyscraper' singer started work on a self-help book called 'Staying Strong'.
Wrecking Ball... That is all.
The world stopped and the Internet exploded when Miley released THAT video. Yeah, take it all in...