#WayBackWHENsday: 7 Headline-Grabbing Moments From This Time Last Year
8 October 2014, 09:40 | Updated: 4 December 2017, 11:10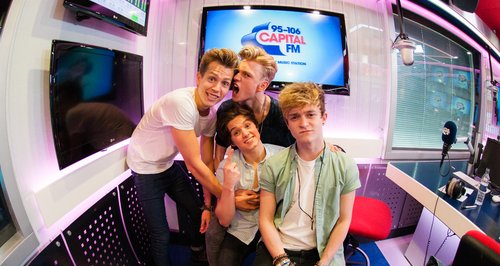 Find out how well The Vamps know One Direction, a collection of Kanye West's BEST qoutes and a Girls Aloud reunion!
The Vamps showed off their One Direction lyric knowledge as they took part in a special quiz game with Capital's Max.
The 'I Don't Care' singer and fellow Girls Aloud singer Kimberley Walsh joined Nicola and friends in the Dutch city for a weekend of revelry to celebrate the star's 28th birthday.
The footage was captured by musician Tiki Taane and shows Inia Taylor from Moko Ink giving the 'You Da One' star her latest inking.
Kanye West and Jimmy Kimmel put aside their differences and ended their feud during the US host's chat show in an interview that saw the rapper declaring himself "more of a messenger than a rapper".
Adele posted a rare update on her Twitter account to let fans now she had finally passed her driving test. "I passed my driving test this morning!" Adele tweeted to share the news. Watch out Britain!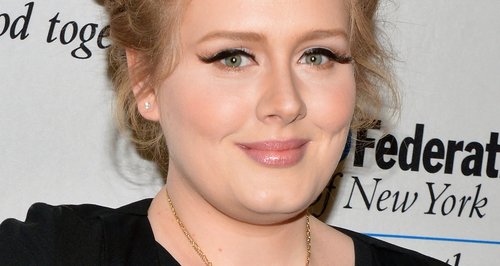 OneRepublic front man Ryan Tedder described Demi Lovato as having one of the "biggest ranges' of any pop singer he's overworked with, while discussing the pair's new team-up 'Neon Lights'.
To celebrate the release of Lawson's 'Juliet', check out a playlist of clips we found from between five and six years ago of a young Andy Brown covering some of his favourite songs, from Rihanna's signature track 'Umbrella' to the Al Green classic 'Let's Stay Together'.