#WayBackWHENsday: 7 Headline-Grabbing Moments From This Time Last Year
5 August 2015, 11:22 | Updated: 4 December 2017, 11:10
In the same week Barack Obama named Katy Perry his favourite artist, Sylvester Stallone and Jason Statham came by Capital and performed a special cover.
It's #WayBackWHENsday time again - where we take a stroll down memory lane and take a look at what was rocking our world this time last year.
Watch the jaw-dropping moment when the secret power of 'Dark Horse' is revealed and a crying toddler quickly changes her tune when Katy's 'Dark Horse' hits the airwaves.
YES FOR REALS!
Mrs. Fernandez-Versini exclusively told us how it felt to be sat back along side Simon Cowell on the X Factor 2014, hopefully 2015's going to be a better year Chezza!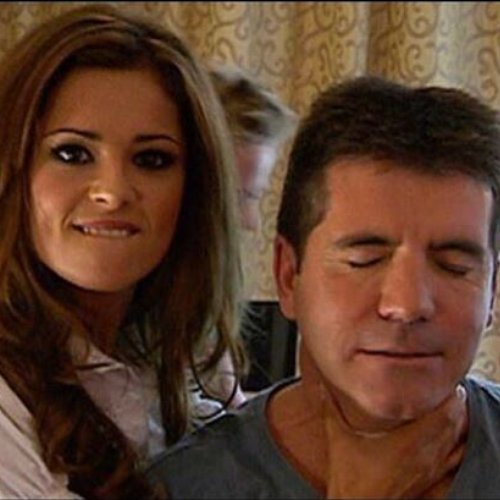 This time last year Nico & Vinz topped the Vodafone Big Top 40 charts with their infectious pop hit 'Am I Wrong', knocking off Magic with 'Rude'.
Not only did Rihanna surprise the fans at Lollapalooza 2014 to join Eminem on stage… she even performed classic hit 'Stan' with the real Slim Shady.
Sam brought high emotion in the video for 'I'm Not The Only One', and we're still watching this one over. How is it a year already?!
What A Hero! Enrique Iglesias Joined By Sean Paul For Live TV Performance Of New Song
The chart-topping star brought some Latin flavour to 'Good Morning America' live in New York as he launches his next single from album 'Sex + Love'.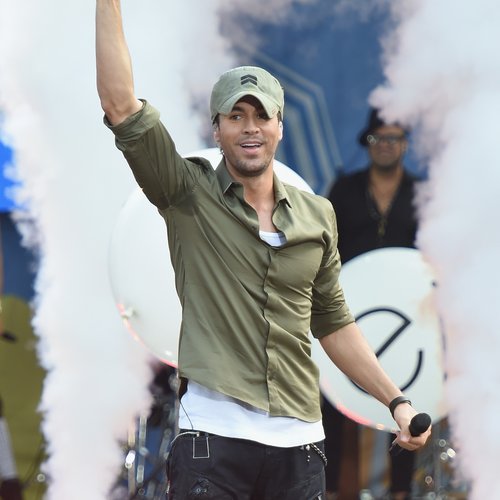 You May Also Like:
Enjoy watching these celebs fall over on stage...