#WayBackWHENsday: 7 Headline-Grabbing Moments From This Time Last Year
1 October 2014, 12:00 | Updated: 4 December 2017, 11:10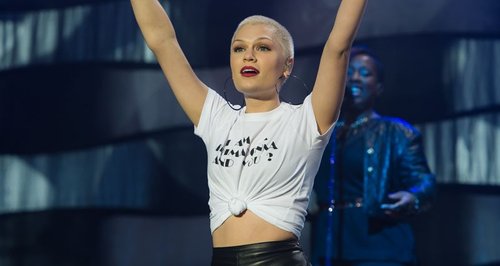 Jessie J opens up about two face pop stars, Jason Derulo gets naked and Rihanna reveals her new look for her latest music video.
The 'Bang Bang' singer says she hates when she meets celebrities who are different away from the cameras.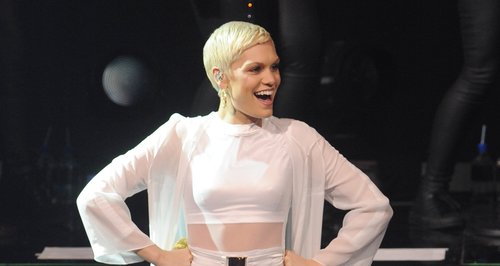 Taylor Swift says she would "never" rule out dating another high-profile celebrity or pop star. The 'Shake It Off' singer, who has a string of celebrity ex-boyfriends including Harry Styles and John Mayer, says she can't say she would never date another famous person again.
According to local publication the Adelaide Advertiser, the 'Stay' singer had been due to arrive at 9pm but failed to hit the stage until a further 80 minutes.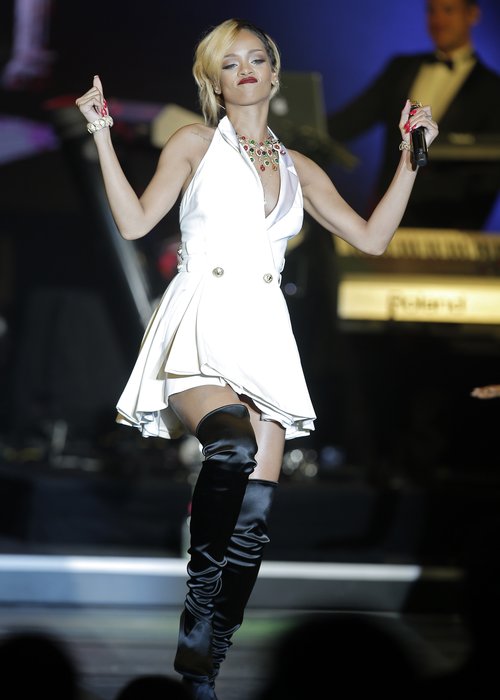 Meanwhile Rihanna has shared new pictures from the set of her music video for 'Pour It Up'. RAUNCHY!
Miley Cyrus has given fans the chance to stream her entire new album 'Bangerz' one week ahead of its release. The new album features Miley's recent hits singles 'We Can't Stop' , 'Wrecking Ball' and her new Britney Spears collaboration 'SMS (Bangerz)'.
In other Miley Cyrus news, the singer says she wants her new album 'Bangerz' to become as seminal as records like 'Bad' by Michael Jackson, and is hoping to set "a new standard" for pop music.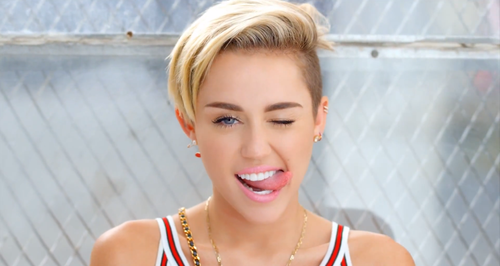 The 'Talk Dirty' singer headed out to Sydney's Bondi Beach on Saturday (28th September) for a work out in the sun with friends. Jason dressed in just a pair of denim shorts and some hi-top trainers for his sporty day out, showing off by performing press-ups and other athletic moves while topless..