#WayBackWHENsday: 7 Headline-Grabbing Moments From This Time Last Year
1 April 2015, 06:00 | Updated: 4 December 2017, 11:10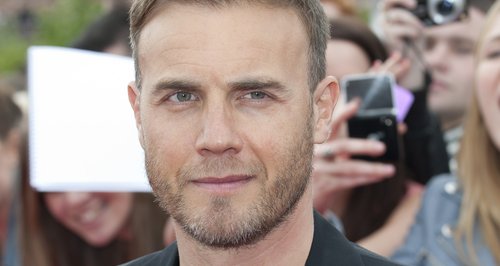 Gary Barlow reveals why One Direction should stay together... And the world invents a course for those who want to study Miley Cyrus!
"There will be rows in a band but you are brothers," Gary told The Sun this time last year, when asked about the 'Midnight Memories' stars. "They might be close sometimes and sometimes not, but it's part of the foundations, the boys have to take care of one another and look after one another.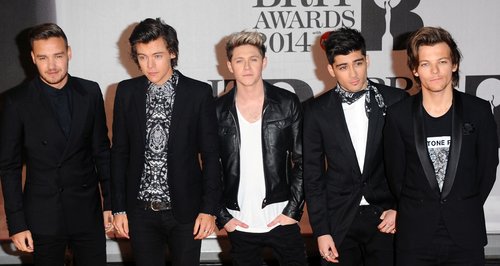 The Fifth Harmony girls celebrate April Fool's Day, taking Demi Lovato by surprise after initially sharing a compliment before whacking a pie in her face...
The newly announced summer course began this time last year, running for three two-and-a-half hour sessions each week at Skidmore College, and is titled The Sociology Of Miley Cyrus: Race, Class, Gender and Media.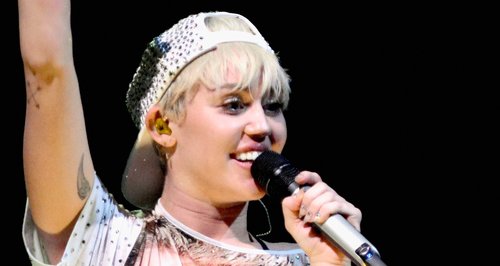 The singer unveiled her new single 'I Will Never Let You Down' last year, revealing she was "obsessed" with the artwork before getting the tattoo done in 2013.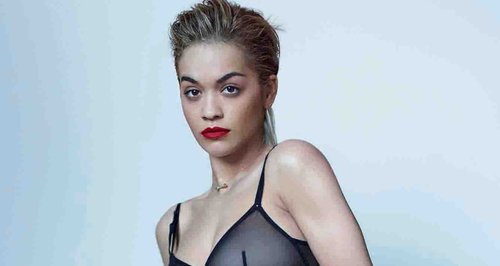 Drake seemingly struck the blow in his feud with Jay-Z after fans have speculated about the lyrics of a newly unveiled song.
For some popstars, the visuals are just as important as the the music itself - and that can lead to some very costly music videos... So we found out THE 8 most pricey videos in pop history, check it out:
Ahead of the premiere for 'Muppets Most Wanted', Kermit and Miss Piggy stopped by Capital to share an intimate moment, singing One Direction's 'Little Things' to one another. CUTE!