Vin Diesel's Tragic British Accent Has People Wondering If He's Okay
19 January 2018, 16:52 | Updated: 19 January 2018, 16:57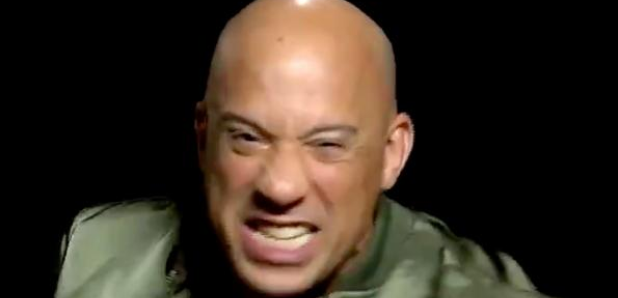 Vin Diesel, u ok hun?
We're pretty sure Vin Diesel isn't the first and won't be the last American to attempt a British accent and fail so miserably it's almost embarrassing.
When the actor appeared on Good Morning Britain to promote 'Fast And Furious Live', nothing would have prepared us or presenter Richard Arnold for his random outburst.
While playing an unofficial game of "What Was Your First Car?", Vin busts into a crazy impression of what he thinks is a decent British accent, bless him.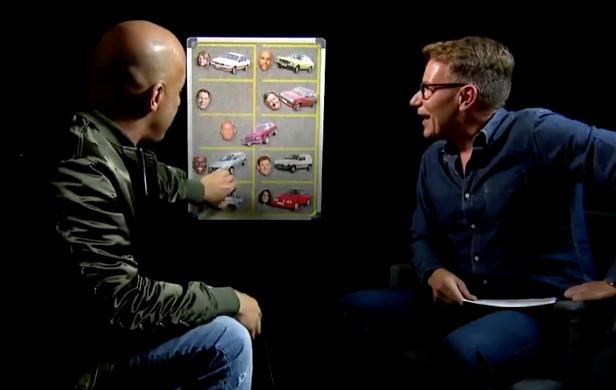 The whole thing was a bit bizarre for such an early time of the morning and we're not the only ones that thought so. Social media was filled with comments, with one user writing, "Did he learn from Basil Brush?" whilst another added, "Cringing at @vindiesel on @gmb absolutely love him; but that interview was just embarrassing screaming at the camera with a s*** British accent. Oh mate."
Vin Diesel is off his Tits!...#GMB

— Vest-Pest (@Love_my_Vest) January 19, 2018
Was Vin Diesel pissed-up? #GMB

— Andy Outlaw (@AndyOutlaw) January 19, 2018
I want what Vin Diesel is having! @GMB

— Sam (@SxmuelAmes) January 19, 2018
What's wrong with Vin Diesel #GMB

— irene mangan (@irene74xx) January 19, 2018
In other bizarre news, here's a video of Justin Bieber being a vlogger for his friend's YouTube channel...