THAT Moment When... Demi Lovato & Nick Jonas OWN The Victoria's Secret Swim Special
15 March 2016, 17:28 | Updated: 4 December 2017, 11:10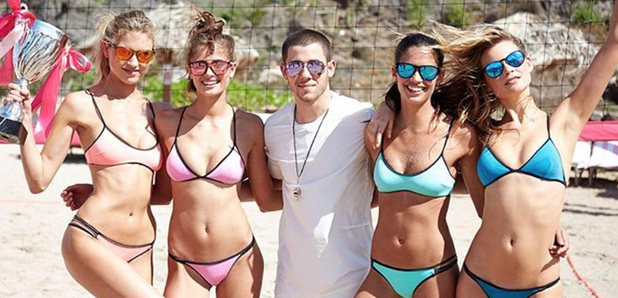 435 bikinis + 13 Angels + Nick Jonas + Demi Lovato = The Victoria's Secret Swim Special 2016.
Victoria's Secret is known for bringing the BIGGEST and HOTTEST supermodels together for an incredible runway show. This year, they have also released a Swim Special. And Oh. My. God. We cannot cope.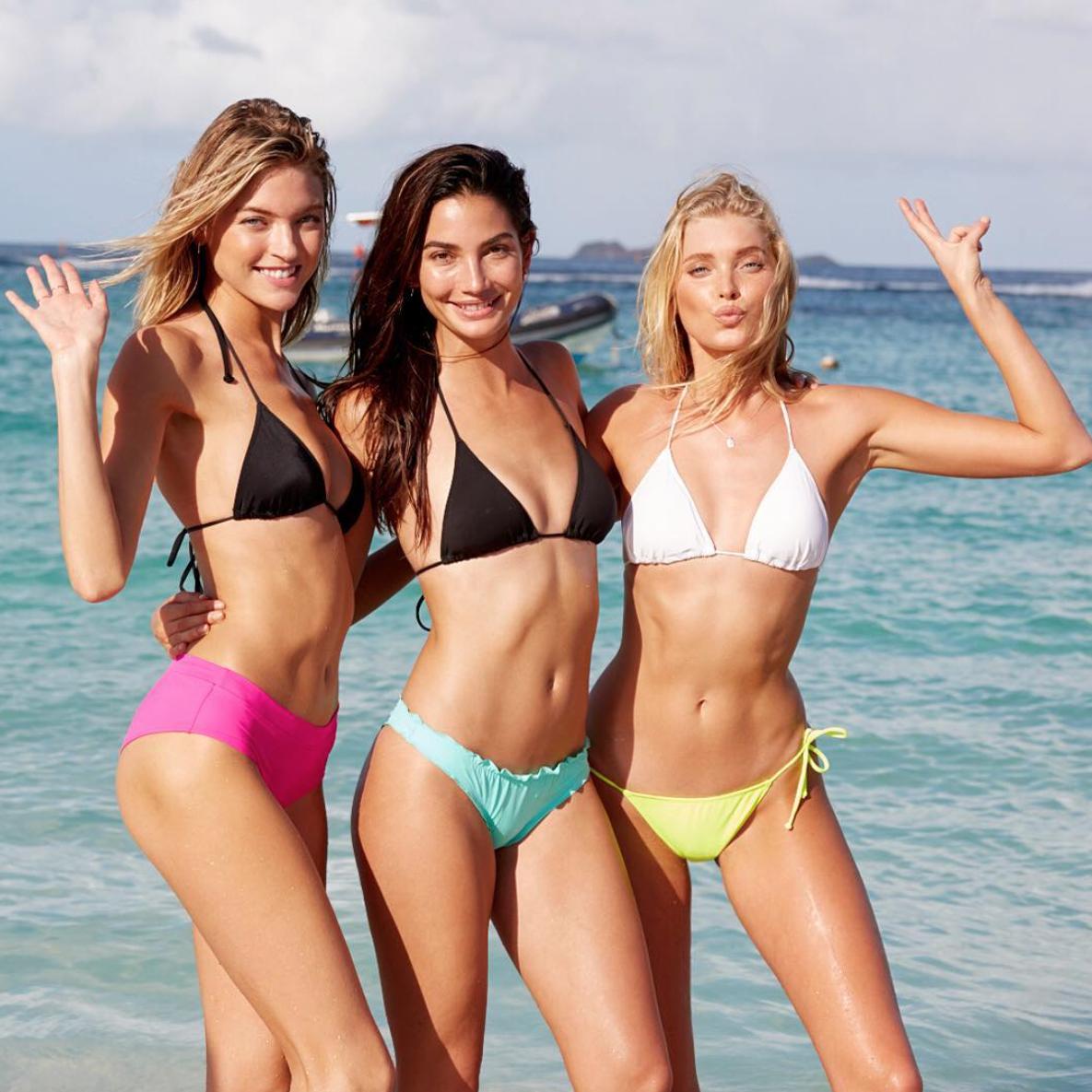 In the 50 minute long TV special, The Angels head to the b-e-a-utiful St. Barths where they take over all the hotels, beaches and come with an army of glam squads, photographers, assistants AND costumes... you name it, it's there.
The result? An action packed, adrenaline filled (including swimming with dolphins and rocket packs.. yes, really) time. Oh, and Demi Lovato and Nick Jonas come along for the ride... and then SMASH the live performances.
Now, this is a party that we want to go to.
Demi was first up and took to the stage to sing 'Cool For The Summer' and 'Confidence'. In a HOT black one piece with epic lace detailing, and sultry make-up, the singer completely stole the attention away from the models - which we're not entirely sure they would be that happy with.
Obvs, The Angels were prancing around, flicking their hair and showing off their next to perfect bodies on the beach... but that goes without saying.
Nick Jonas had no easy feat following THAT performance.
We're not sure who was more excited about this - The Angels being in the presence of a Jonas Bro, or Nick himself, being surrounded by Angels. Although, this was short lived when they nearly got into a car crash!
Opening up his set with 'Levels', Nick took to the stage in a pink satin bomber - interesting but apt choice - and also showed off some INTERESTING dance moves...
He also performed 'Jealous' and 'Chains'.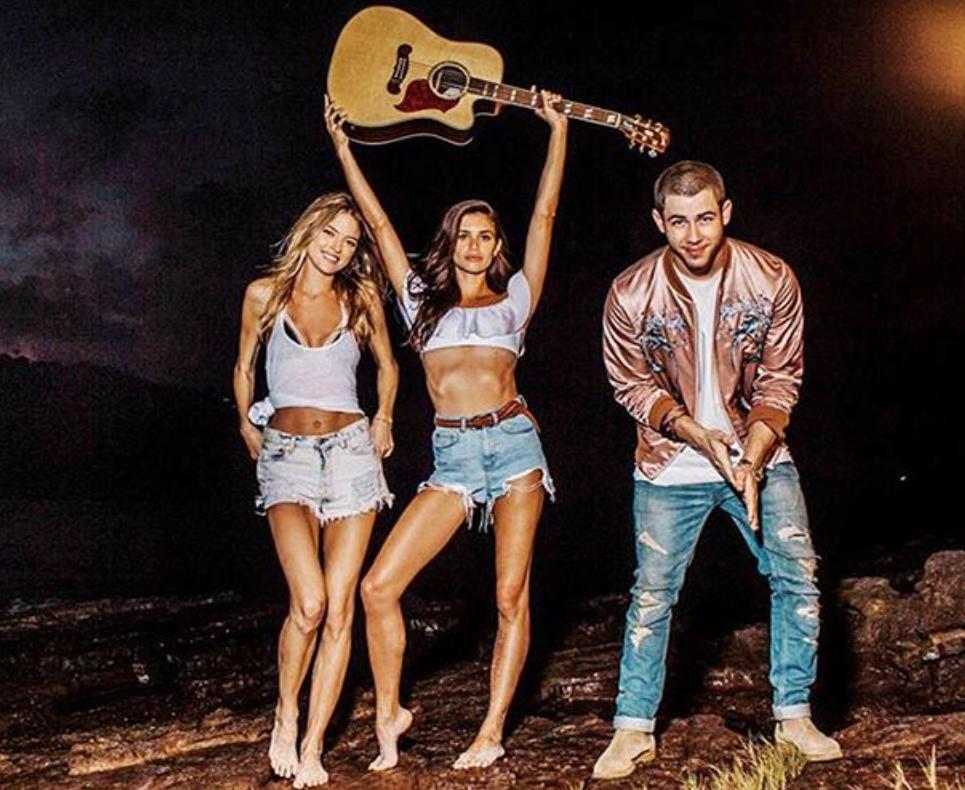 You can watch the full TV Swim Special here... but we warn you - it will induce feelings of needing to go to the gym to get #BikiniReady.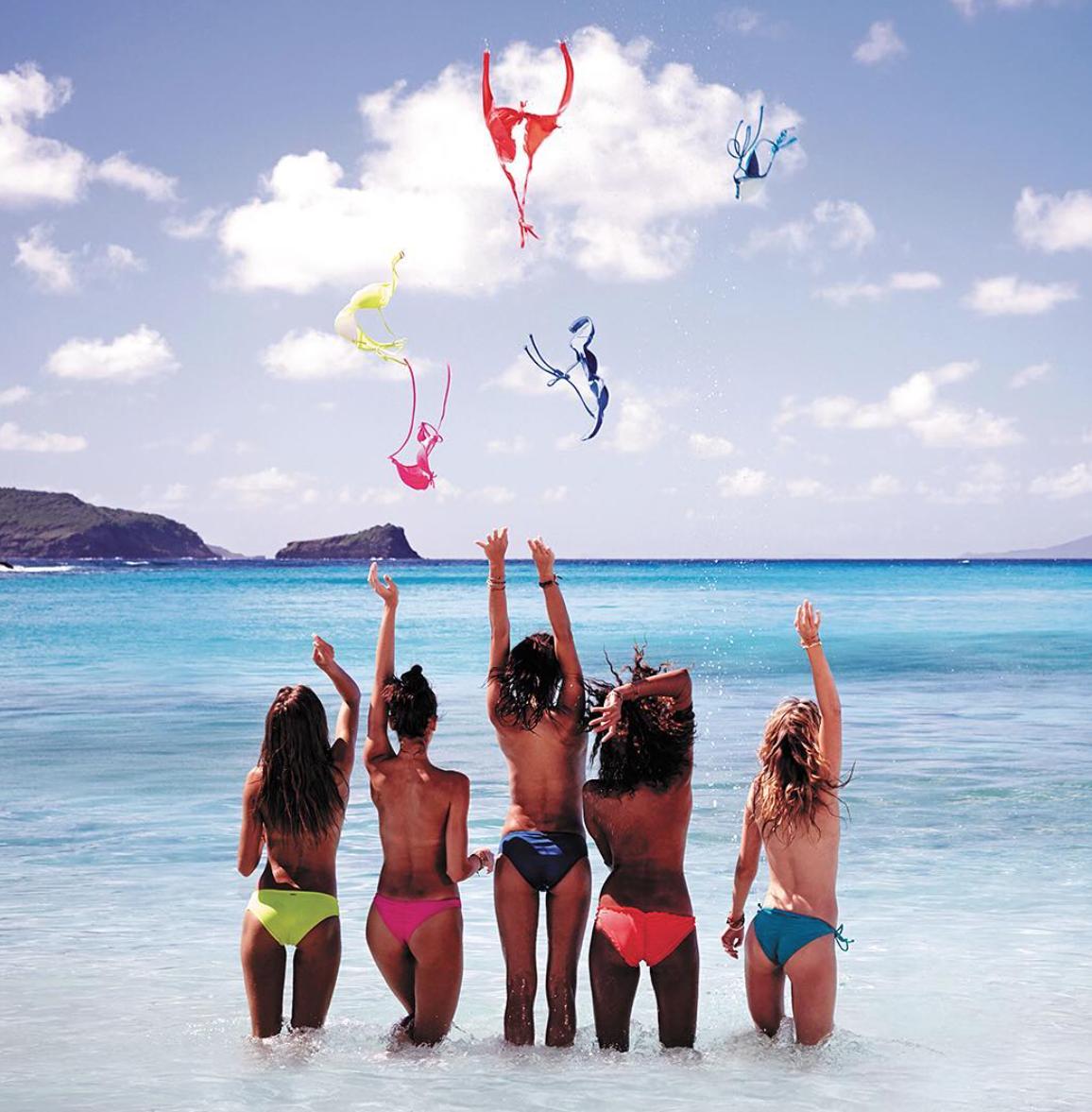 You May Also Like...