Tove Lo - 'Talking Body'
Tove Lo's 'Talking Body' music video is here and it's all kinds of amazing.
The Swedish singer has chosen to take the limelight for herself in a music video which appears to be shot entirely in one take!
You may remember Tove Lo from Alesso's BIG tune 'Heroes', well now it's time for some solo material and we have got to admit, we like what we are hearing.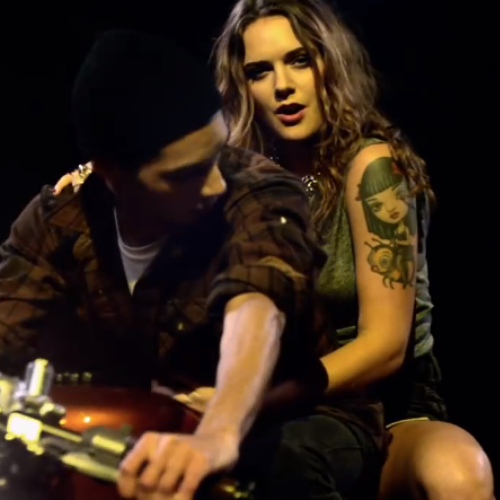 Watch '5 Questions With Tove Lo' where she answers whether or not she'd date a fellow celebrity.
Latest Music Videos