The Weeknd - 'Earned It'
The Canadian star brings us something a little racy in his brand new video for 'Earned It'.
The Weeknd has joined the long list of incredible artists to feature on the official soundtrack for the 'Fifty Shades Of Grey' movie with 'Earned It'.
The star is well known for his collaboration with Ariana Grande on 'Love Me Harder' as well as his groundbreaking album 'Trilogy'.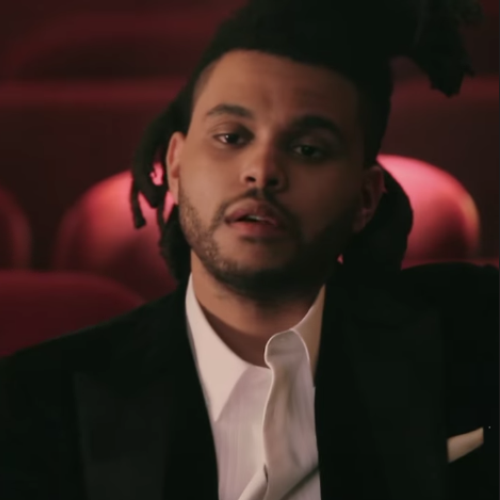 The music video was directed by Sam Taylor-Johnson, the same lady who brought 'Fifty Shades of Grey' book to the big screen.
Latest Music Videos