Shawn Mendes – 'Stitches'
26 June 2015, 12:11 | Updated: 4 December 2017, 11:10
The Vine star gets attacked by an unseen assailant in his new music video for 'Stitches'.
Shawn Mendes gets his heart broken – and gets a beating too – in the music video for his emotional new song 'Stitches'.
Shawn's third single sees him getting beaten up in a deserted parking lot by an invisible assailant, a metaphor for the emotional pain he's going through due to a break up.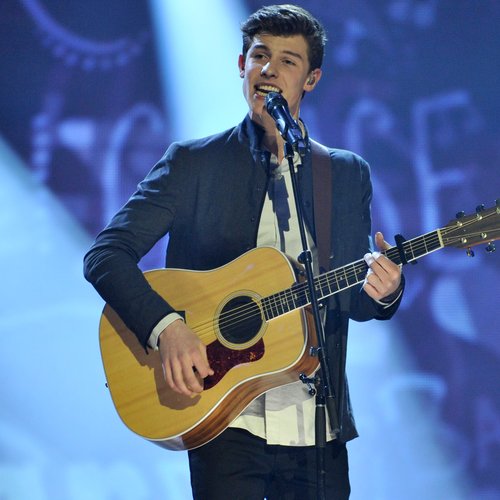 Mr Mendes has had huge success since breaking out from being a Vine star to releasing his own music, even collaborating with The Vamp on their single 'Oh Cecilia' and releasing his own EP last year which reached the top 5 in the USA and Canada.
Check out the latest new music videos: