Felix Jaehn feat. Jasmine Thompson - 'Ain't Nobody (Loves Me Better)'
21 May 2015, 12:33 | Updated: 4 December 2017, 11:10
If you're trying to hunt down the ultimate summer anthem for 2015, then this HAS to be the one!
Even though it's 32 years old (yes, THIRTY-TWO!), Chaka Khan's 'Ain't Nobody' is still an absolute TUNE!
Fast-forward three decades, and the track has been given a new lease of life, to become one of the freshest songs of 2015.
German DJ Felix Jaehn, along with vocals from London-based Jasmine Thompson, has produced a track guaranteed to chill you out with some essential summer vibes.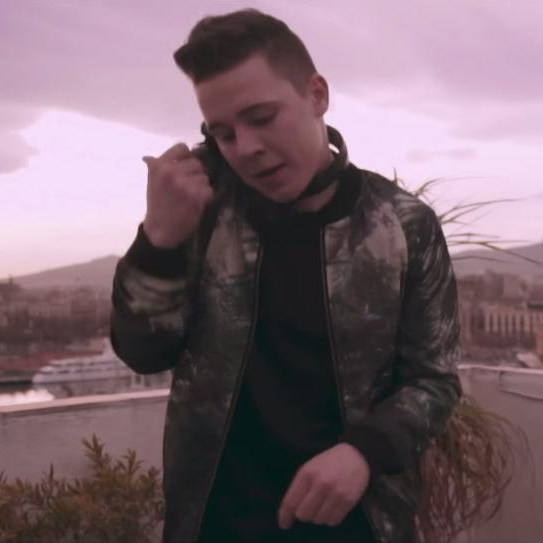 Felix has already had a huge success this year - he was the mastermind behind remixing OMI's 'Cheerleader' - before he got his hands on the track, it only managed success in Jamaica and Hawaii. Two year's after its original release, Felix's skills took OMI to the top of the charts in 18 countries worldwide.