Cash Cash - 'Take Me Home'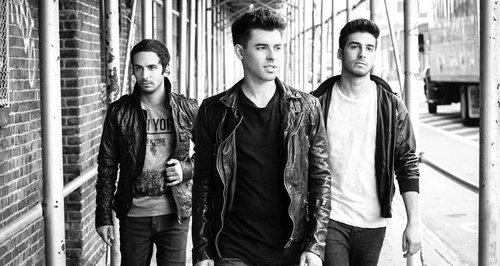 The US EDM group are expected to breakthrough with their latest track.
The American EDM group - made up of Jean Paul Makhlouf, Alexander Makhlouf and Samuel Frisch - have already found success with the track in the US and Australia.
Tweeting about the success of the song in the UK, they tweeted: "UK! Take Me Home is #10 overall on iTunes. Truly amazing! Make sure you pick it up today".
Cash Cash have previously done remixes for acts including Capital Cities, Kelly Clarkson, Bruno Mars, Katy Perry and Icona Pop.