From Mario To GTA & Halo... What Your Favourite Game Characters Would Be Like On Tinder.
1 February 2016, 08:05 | Updated: 4 December 2017, 11:10
The video proves once and for all that whether you're in the United Kingdom or the Mushroom Kingdom, all guys on Tinder are the same...
EVERYONE is on Tinder wanting to up their #SwipeRight game right now - but have you ever wondered what VIDEO GAME characters would be like on the app?
No, us neither, but someone has ACTUALLY gone through the effort to knock up what it would be like - and what your fave characters are like might just surprise you... or not.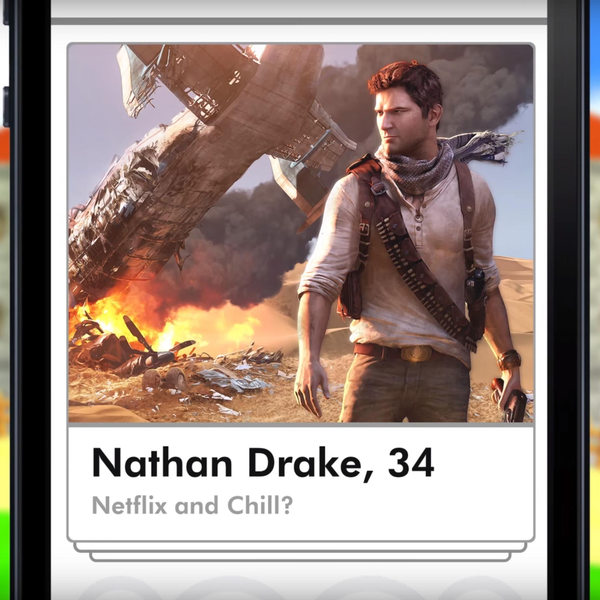 Obviously not content with her Italian plumber, Mario's former flame Princess Peach takes control of her love life in true 2016 style.
Whether it's Grand Theft Auto's Trevor looking for a "partner in crime" (which the innocent princess obviously doesn't understand...) or Uncharted's Nathan Drake searching for a bit of Netflix & Chill, it's proof that guys on Tinder are all the same - whether they're real or not!
You May Also Like...