The Victoria's Secret Runway Show 2016: What We Know So Far
2 November 2016, 16:47 | Updated: 4 December 2017, 11:10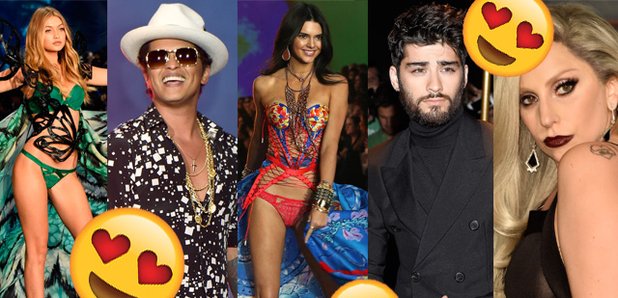 It's almost that time for the BEST fashion event of the year and here's what we know so far.
It's almost time for the runway show that'll give you ALL the gym motivation that you need. But, how can you watch Victoria's Secret 2016? Who's walking in it? Who's confirmed to perform? Who will attend?
Fear not, we've got all the answers.
Venue
The first time EVER, the show will take place in Paris at the Grand Palais which, FYI, is where the Chanel shows normally take place during fashion week.
Date
The show itself will be on 30th November but it won't air until Monday 5th December but we have a feeling that we may get sneak-peek photos through beforehand.
Watch. This. Space.
Performances
We're pretty sure that this is the BEST line-up for a while and we thought Taylor Swift's sassy AF performance was going to be hard to beat.
Confirmed to play:
Lady Gaga
She's just released her fifth album 'Joanne' so we're sure that she will be debuting some of her new songs on the Victoria's Secret runway. NGL, we're definitely hoping she brings back some old classics too.
Anyone for a rendition of 'Born This Way'?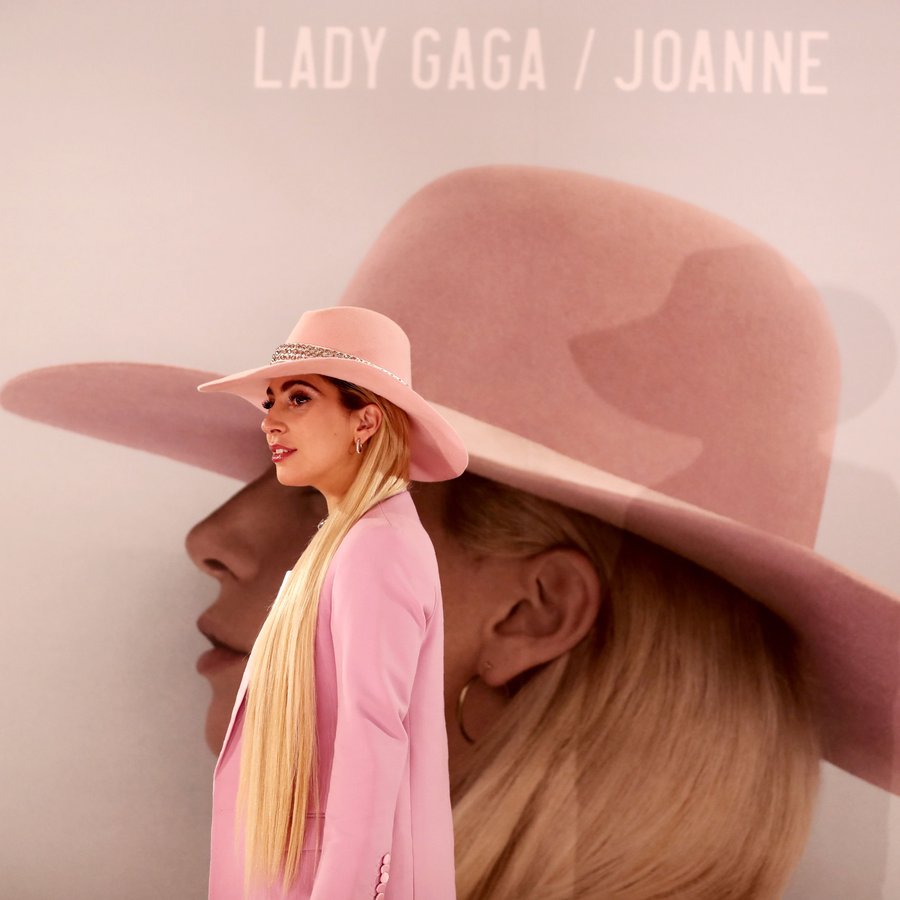 The Weeknd
It's going to be a BIG weekend for The Weeknd as he will be performing for the VS crowd… the same show that his girlfriend, Bella Hadid, will make her runway debut as an angel!
Whilst his stellar hit 'Starboy' has basically been on repeat since we first heard it, we're also praying that he revives some of his sexy older songs.
If it's good enough for 50 Shades Of Grey, it's good enough for Victoria's Secret, SURELY?!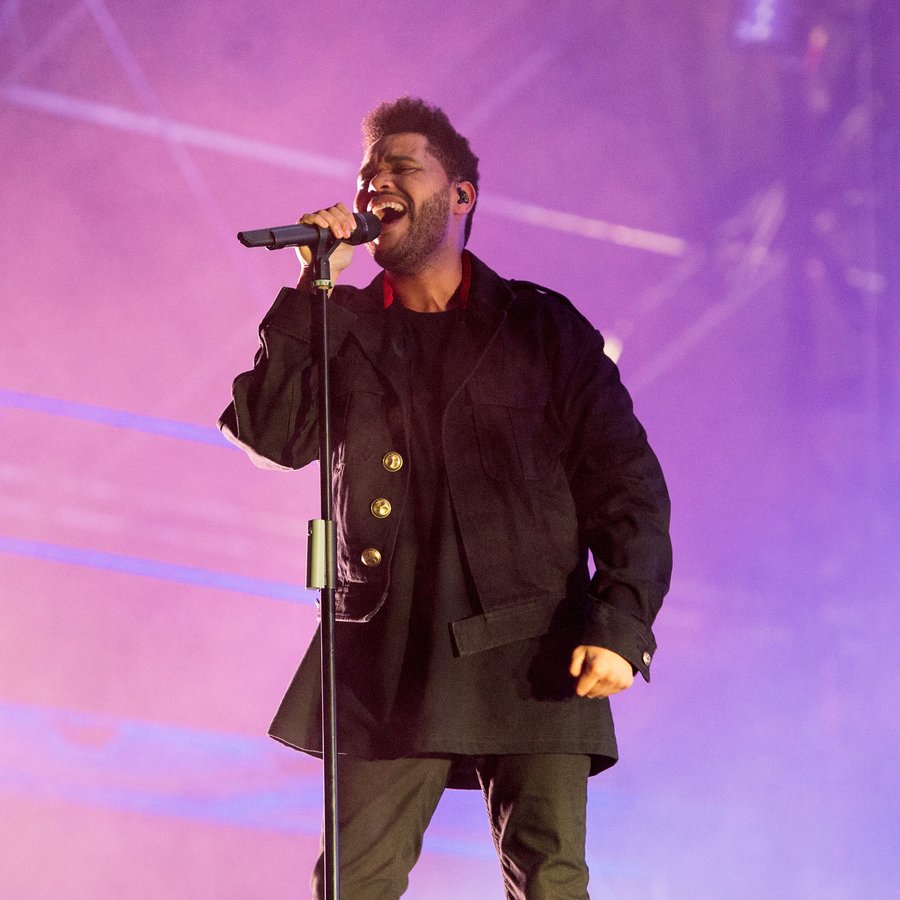 Bruno Mars
The cheeky singer released '24k Magic' a couple of weeks ago - his first solo single in four years!
However, we're pretty sure that if he knows what's good for him he will bring back 'Uptown Funk' for an airing too. Can you imagine how much that will GO OFF if he does?!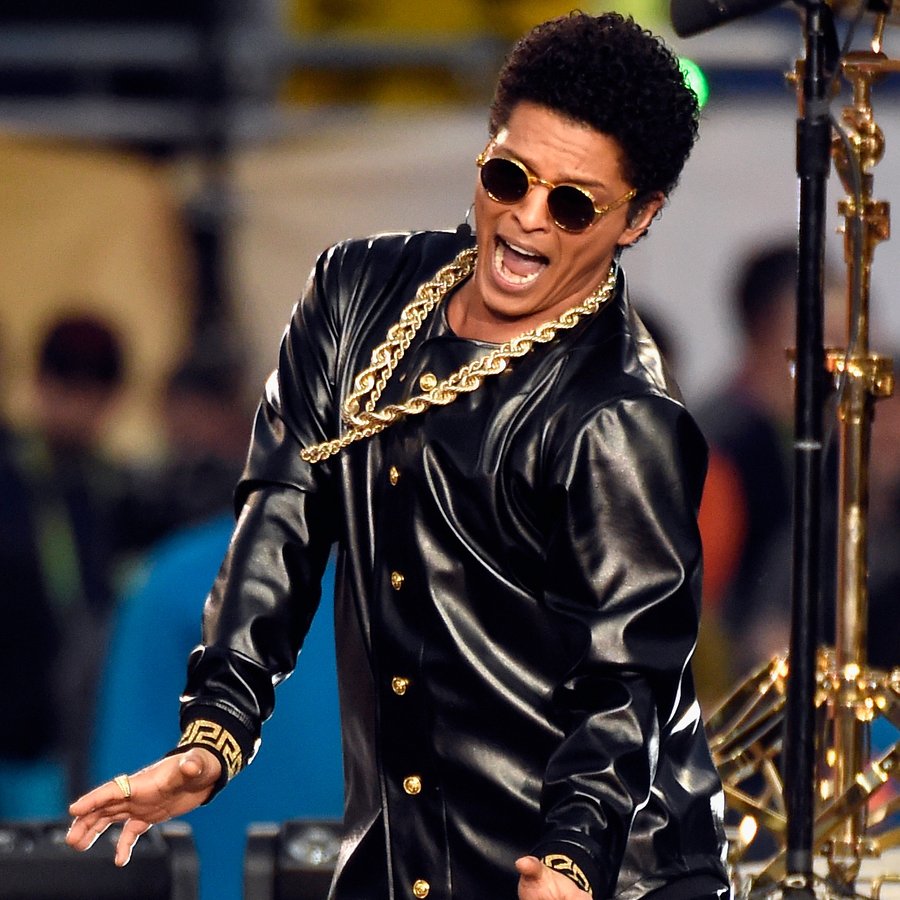 Angels
Best friends Kendall Jenner and Gigi Hadid have been confirmed to make their return. With their debut show only last year and the fact that it went pretty much perfectly, we don't blame organisers for wanting the dynamic duo back.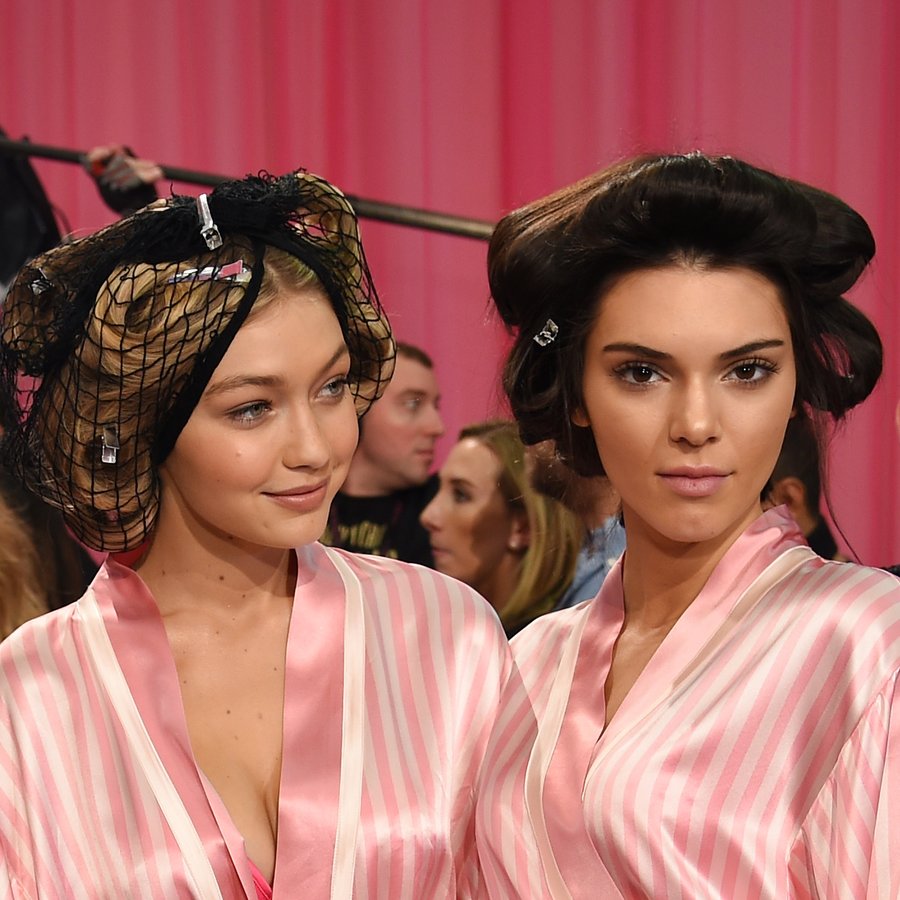 Question: Will Gigi be bringing her toy dog and the firefighters outfit again?
Bella Hadid will walk the runway for the first time and it's bound to be a pretty special night for her. Sharing the stage with her sister Gigi Hadid, BFF Kendall Jenner AND her boyfriend, The Weeknd, surely this can only go well for the 19 year old?
Some classic Angels will also be returning:
Lily Aldridge
Adriana Lima
Alessandra Ambrosio
Stella Maxwell
Taylor Hill
Sara Sampaio
Martha Hunt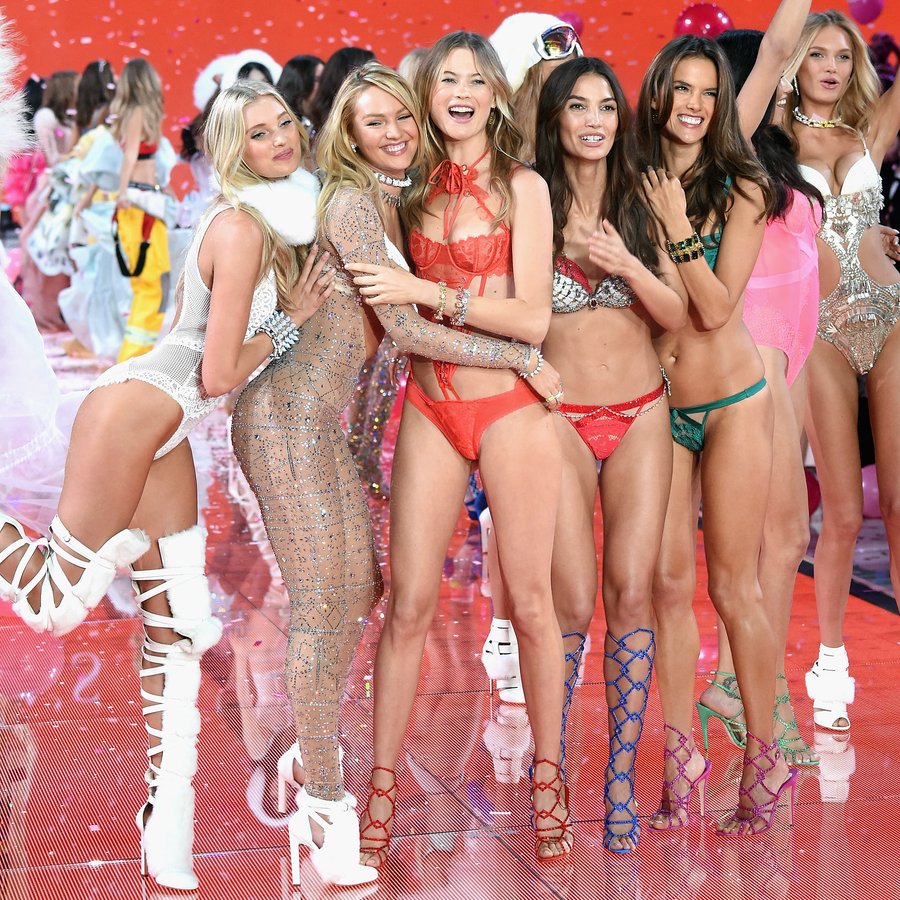 How To Watch
It will air on 5th December on CBS but it does normally air on UK TV a couple of weeks later. Details TBC for now though!
Expected Audience Members
Last year Selena Gomez, Ellie Goulding, Tyga, Caitlyn and Kris Jenner all attended so we can't wait to see the guest list for 2016.
With so many of her squad walking in the show, might Taylor Swift turn up? And Zayn Malik's girlfriend Gigi Hadid makes her catwalk return, so perhaps he will be sat FROW.
The Fantasy Bra
Every year the lingerie company appoints one Angel to wear its famous Fantasy Bra. Last year, it was Taylor Swift's BFF Lily Aldridge who wore the coolest firework inspired piece we've ever seen. Worth a massive £1.6million, we're surprised she even wanted to wear it.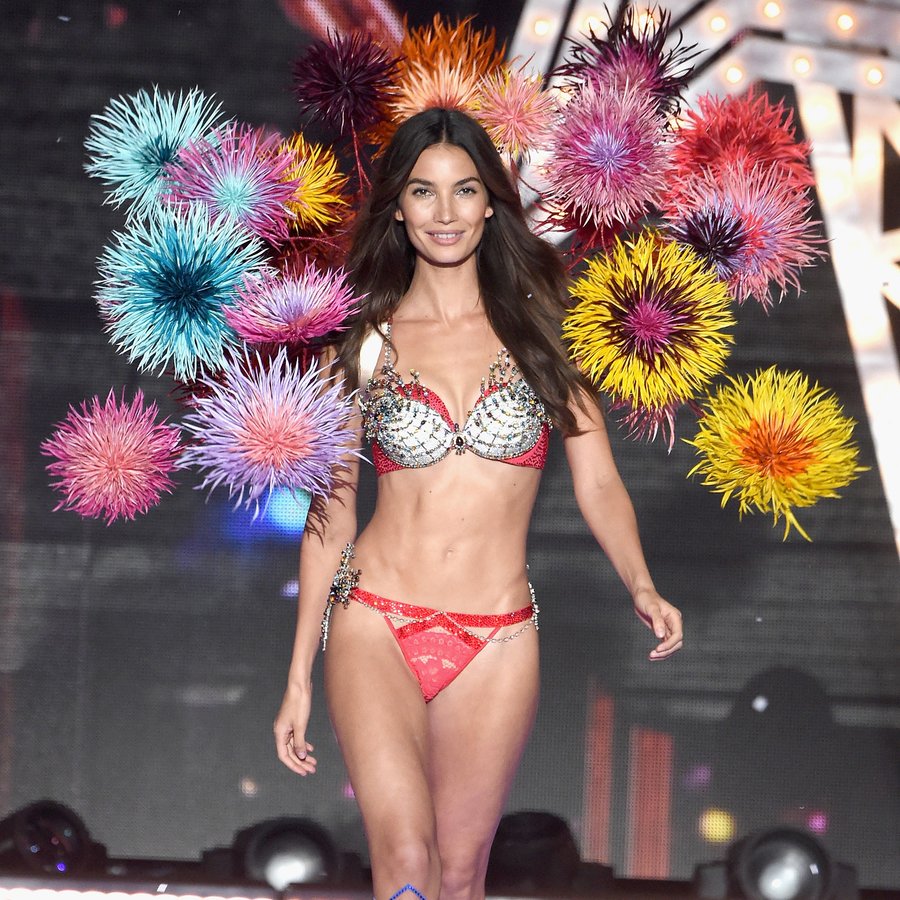 That said, the most expensive one EVER made was worn by Gisele Bundchen in 2000 and cost a MASSIVE £12million.
This year, Jasmin Tookes is the lucky lady and the bra will be made of 9000 gemstones, 450 carats and worth roughly $3 million.
You May Also Like...