A Leaked Document Signed By Katy Perry Has Sparked Rumours She'll Finally Perform Alongside Taylor Swift
8 November 2017, 12:47 | Updated: 4 December 2017, 11:10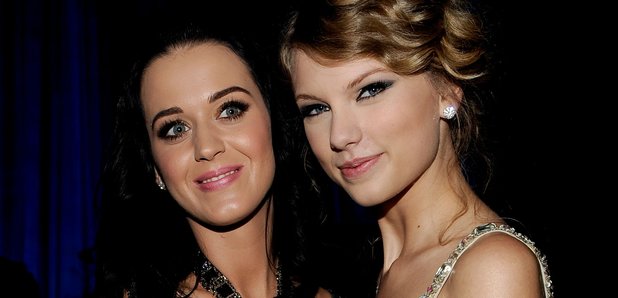 Close your eyes & just imagine this actually happening!
There's always BIG speculation when it comes to the annual Victoria's Secret Fashion Show and this year might just be one of the most tight-lipped when it comes to performer rumours.
At this point, no acts have been confirmed however there are strong rumours that none other than Taylor Swift is due to be the first name announced followed by her ex-beau and undeniably the hottest man alive Harry Styles.
> Oooh Look What We Made You Do...Download Our App Of Course
BUT here's the big rumour turning everyone's heads...Katy Perry is apparently set to be lined up as the third artist!
Hmm, how do we know this? A letter signed by Katy herself has surfaced on Twitter with KP promising to perform for her Chinese fans. This year's fashion show is in fact due to be held at the end of November in Shanghai! Coincidence or is she finally set to join Swift at the event (PLEASE let it be the latter).
Check out the letter yourself...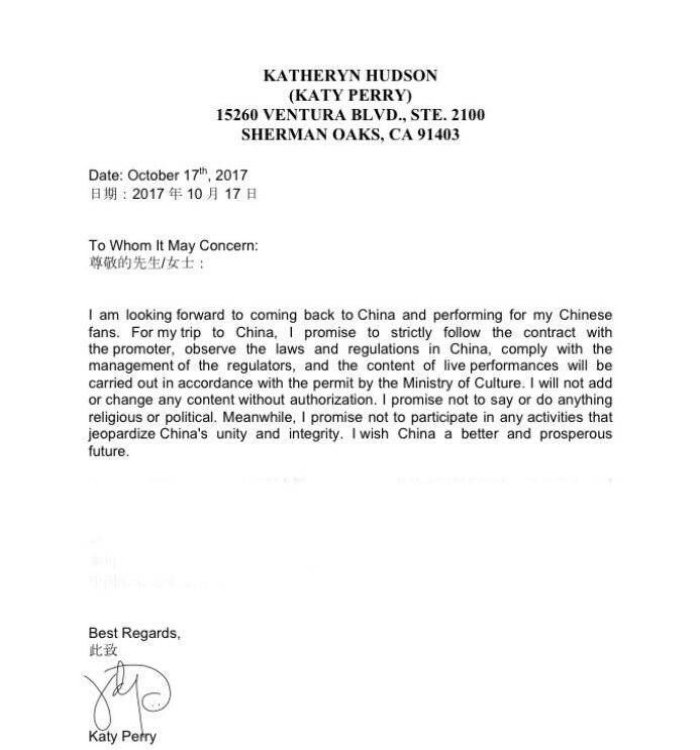 > Here's Everything You NEED To Know About Taylor Swift's New Album 'Reputation'
Taylor has already performed the event twice (2013 and 2014) with Katy making her only VS appearance back in 2010. Let's make this happen!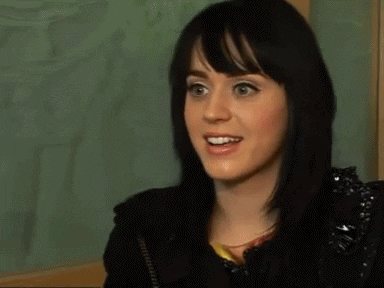 via:GIPHY
Watch Taylor invite her fans to a 'secret listening party' for her new album 'Reputation'.