Vicky Pattison's BF Saved Valentine's Day After An Emergency Hospital Trip Ruined Their Plans
15 February 2017, 12:15 | Updated: 4 December 2017, 11:10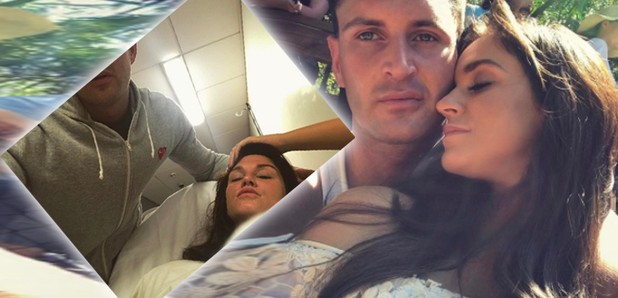 Valentine's Day is a day of love, flowers and visits to hospital?! Thank god Vicky's boyfriend was on hand to save the day.
The Georide Shore star didn't exactly have the best of Valentine's Day this year after she was rushed to the hospital with a vicious strain of the flu.
The reality TV star was comforted by her boyfriend John Noble who posted several snaps of the day on his Instagram...
Vicky was so overcome with emotion, she shared a sweet message dedicated to John after he brightened up her day, "He's looked after me all through the night and all day, never left my side".
She added, "He's more than my boyfriend, he's my best friend and the only man who's ever made me feel safe and loved…Sorry I ruined Valentine's Day baby…I love you."
Not only was John, now dubbed 'Dr. Noble', by her side the entire time, he also dropped off a gorgeous bouquet of flowers for her bedside table.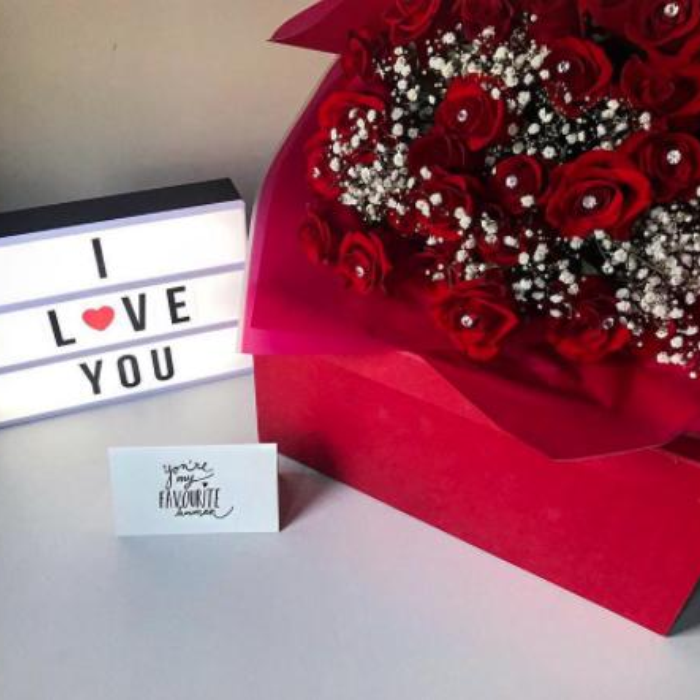 PIC: Vicky Pattison/Instagram
Vicky also posted a heartfelt message for John along with a snap of the pair in easier times: "I can't believe we're spending valentine's in the hospital. I'm so sorry but as long as I'm with you I am the happiest girl in the world".

Not exactly how i anticipated spending Valentine's Day... But at least @carollpattison and @johnnoblejn are keeping me company pic.twitter.com/FfhwNLKcLO

— Vicky Pattison (@VickyPattison) February 14, 2017
A spokesperson for Vicky confirmed in a statement, "Vicky has been working really hard on her fitness but the flu has hit her pretty hard this week. She's in great shape but had to go to hospital today for a blood test and antibiotics to ensure she's fighting fit again".

You may also like...